It's been a busy year for us at OM Civil and quarter three is certainly no exception.
After recently moving into a more expansive office we're pleased to confirm that our project portfolio, team, and fleet of plant are likewise expanding. It's an exciting time both for the civil construction industry and OM Civil moving forward.
New Projects

Loganview Road North – Lexen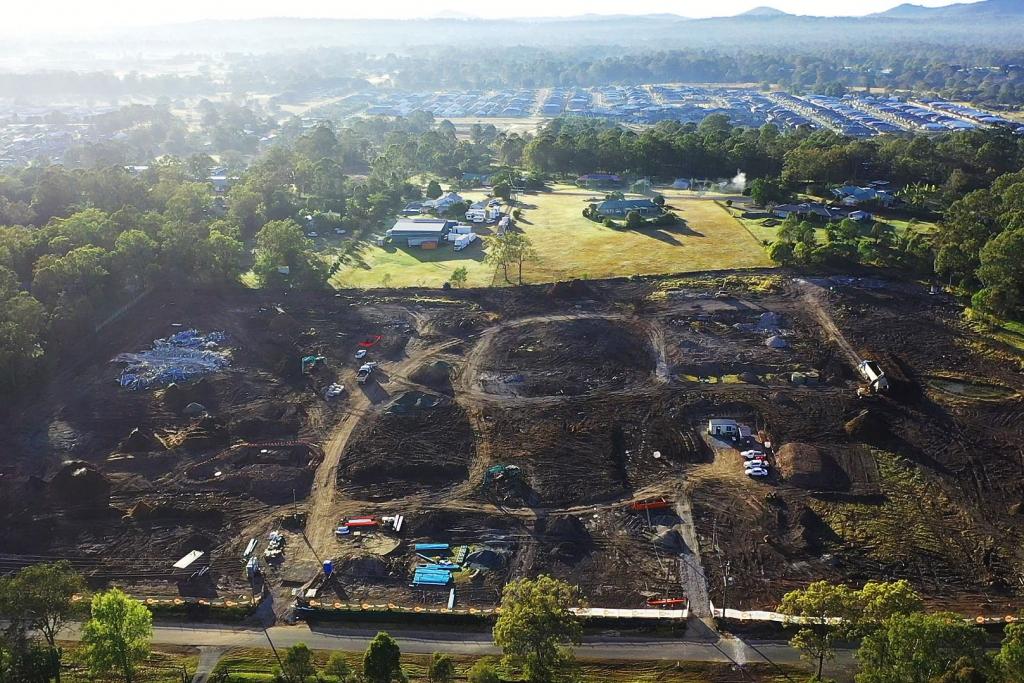 As a $6.5 million 81-lot subdivision, Lexen's Loganview Road North project is certainly a sizable one.
The developer has become renowned throughout South East Queensland for providing family-friendly residential communities, and that's exactly what they're set to deliver with this estate.
OM Civil kicked things off by breaking ground on the site in July, and will continue to bring it to life through clearing, demolition, earthworks, retaining wall construction, water works, sewer works, pavement construction, external road widening, and external trunk sewer and water upgrades. These are due for completion by December 2022 thanks to OM Civil's approach to obtaining early plan sealing.
Bayes Road – Lexen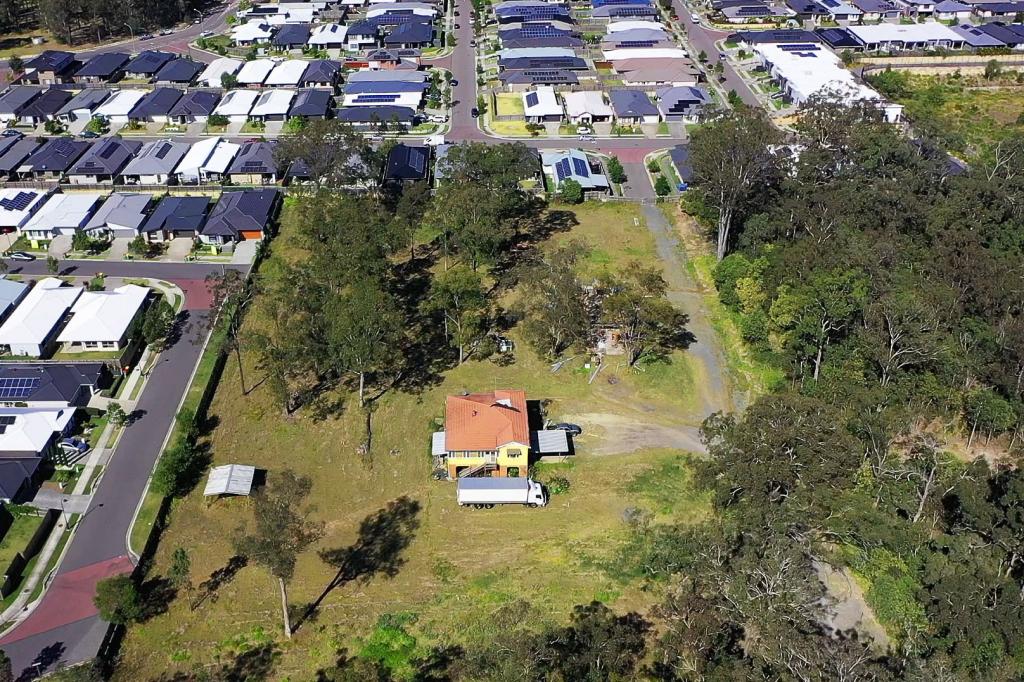 This boutique 17-lot subdivision in the burgeoning Logan growth corridor is another feather in the cap of Lexen. Offering convenient access to schools, supermarkets, transport, and health facilities, it promises to be the perfect location for modern family living.
OM Civil has been engaged to provide demolition, clearing, bulk earthworks, road works, sewer works and water works services for the project. We expect it to be delivered by October 2022.
Molendinar Bus Depot – Kinetic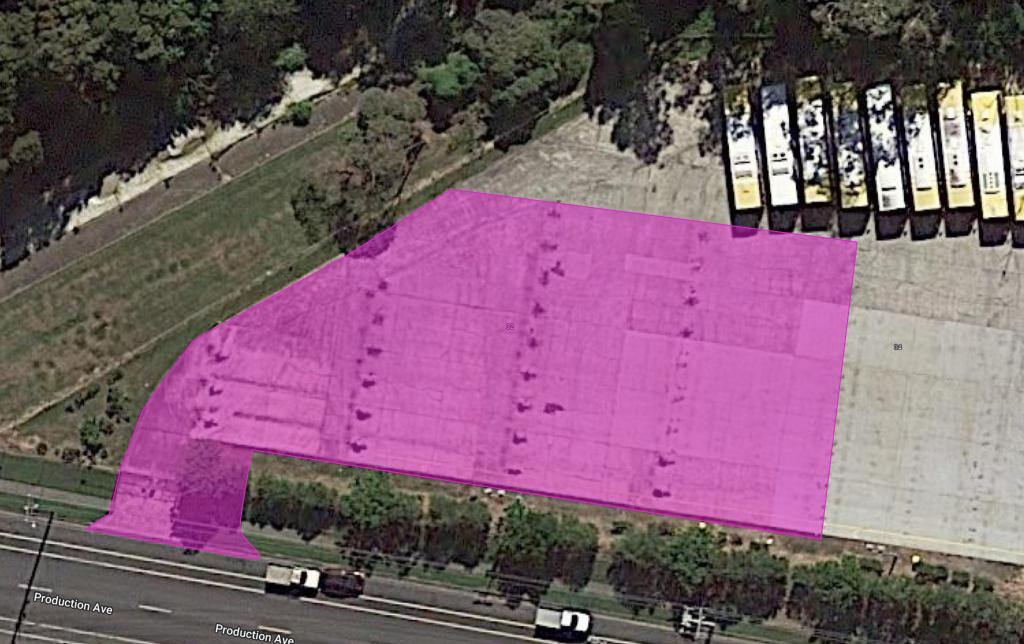 Recognising OM Civil's expertise when it comes to roadworks, Australasia's leading bus operator Kinetic approached us about upgrading its Molendinar depot.
Works to widen an access driveway and reconstruct the bus parking hardstand is about to kick-off, with demolition, traffic management, and pavement construction starting mid-October of this year.
Berrinba Logistics Hub – LOGOS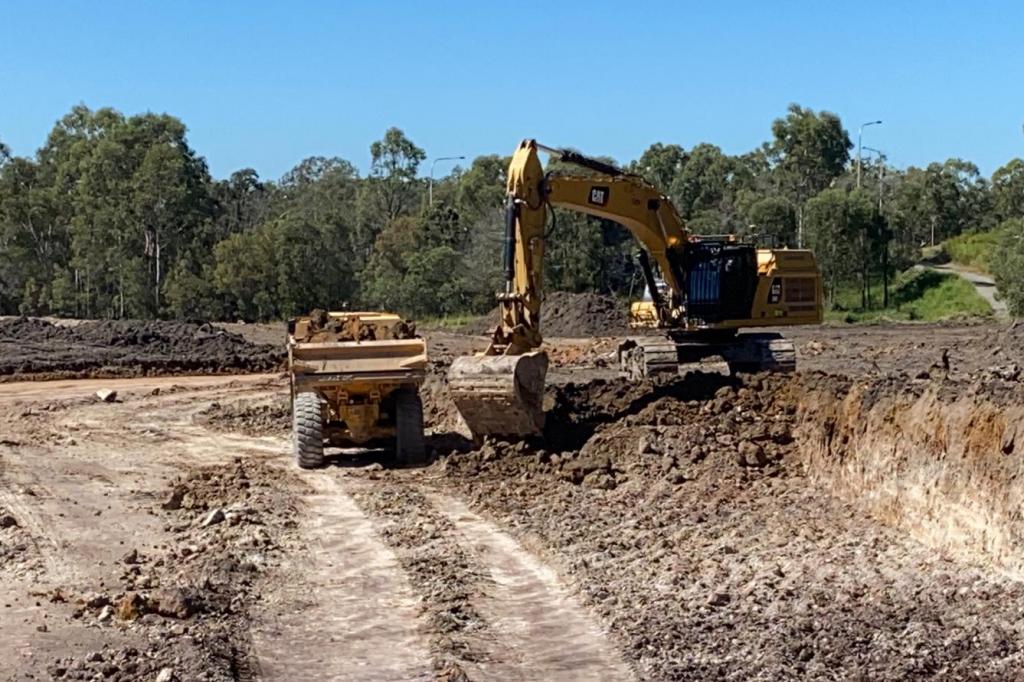 The Berrinba Logistics Hub is an industrial site with which OM Civil is intimately familiar.
Last year we undertook extensive civil and road work construction to realise the project's initial design, and upon witnessing the results, developer LOGOS Property turned once again to OM Civil for an extension to the precinct.
Our staff are now getting their hands dirty with bulk earthworks on an adjoining industrial facility.
Amidst a wealth of upcoming and ongoing civil construction projects, we welcome these fresh and returning faces to the OM Civil team.
Elijah Friebel
Elijah joined us as an 8I5 compactor operator for the aforementioned Berrinba Logistics Hub upgrade. He's shown a distinct willingness to further broaden his skill set, and will soon be moving into a Trainee Surveyor role where he'll work across a number of notable Gold Coast projects.
Jimmy Harris
Jimmy began with us back in 2016 before deciding to take a year-long break from civil construction. An incredible asset to the business, we were more than happy to welcome him back last month. He's now serving as a supervisor on the Berrinba Logistics Hub.
Tony Kirk
Tony is a supervisor who has taken responsibility for a large townhouse subdivision on Foxwell Road, Coomera.
George Hoe
Given the surname, it's only fitting that George found his calling as an excavator operator. He's currently helping put together Glenmore Heights Estate – a long-anticipated development in the picturesque suburb of Bonogin.
New Plant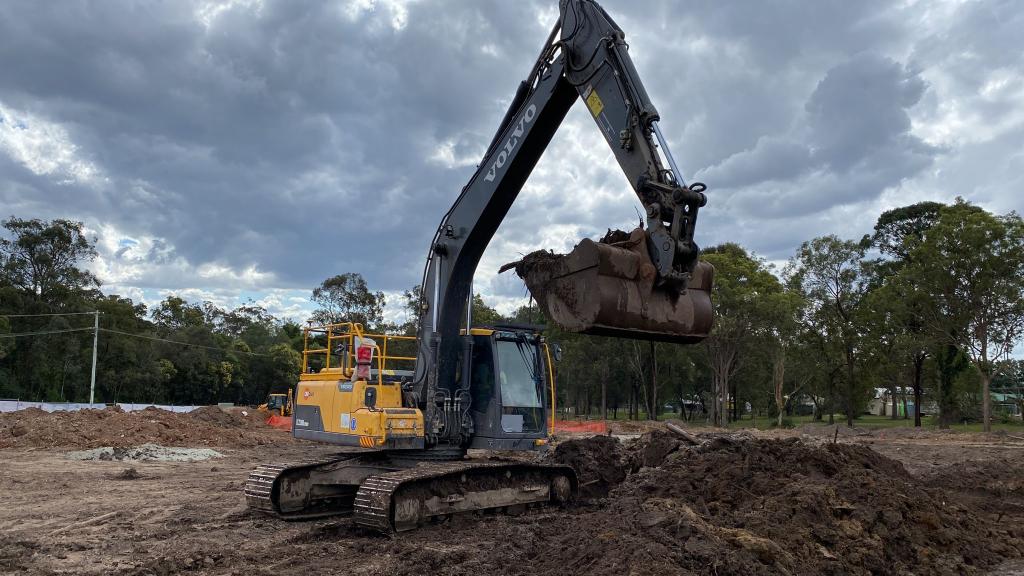 Adding to our plethora of modern plant is an additional 20-tonne excavator. With our fleet now encompassing excavators of all sizes, trucks, graders, rollers and countless other pieces of machinery, we're now better equipped than ever to tackle large and complex civil projects.
Updated Capability Statement
The projects listed here represent only a fraction of those completed by OM Civil in recent times. For a more comprehensive view of our past works, our services, and the company as a whole, download our updated capability statement via the form below.
You can keep up to date with everything OM Civil by following us on Facebook, LinkedIn, or Instagram, and if you're in need of efficient civil construction or engineering, don't hesitate to reach out to the friendly team.