As South-East Queensland's leading civil contractor, our vast range of construction and engineering services are in high demand. To help meet this, we've recently made the move to a location that better accommodates expansion of our business.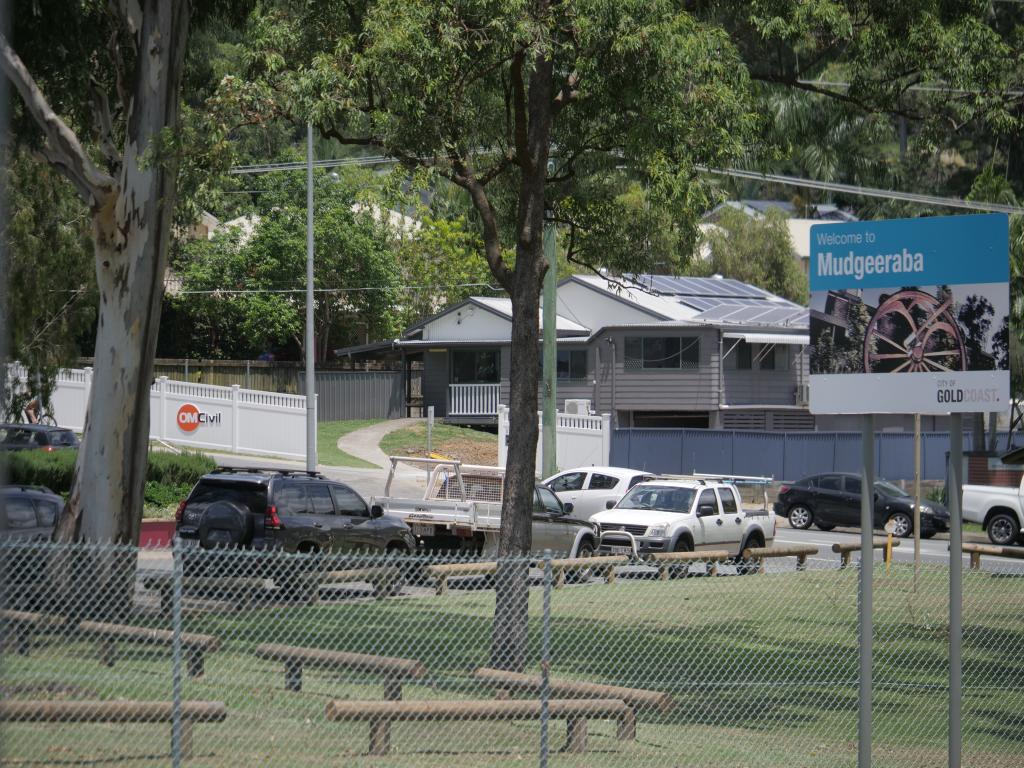 Our new office on Mudgeeraba's Railway Street will serve as our headquarters moving forward. Nestled amongst one of the Gold Coast's most central communities, this address will allow us to provide an enhanced working environment for both staff and clients. With the M1 Motorway just a stone's throw away, it offers ready access to the state's key growth corridors, as well as countless local amenities.
The need for such a change is driven by our success with past projects, as well as our extensive calendar of upcoming work. Amongst a vast array of ongoing subdivisions, our dedicated civil experts will this year showcase their flair for efficient, creative, and cost-effective solutions on the following exciting residential developments.
Upcoming Projects:
240 Foxwell Road, Coomera
After delivering a string of similar projects in the area, OM Civil have been entrusted with performing demolition, clearing, and bulk earthworks on this new 140 lot townhouse project. We previously drew the attention of local developers and real estate companies through lightning-quick work on a comparable subdivision in Logan Reserve, and it's with this vigour we intend to approach 240 Foxwell Road.
Glenmore Drive, Bonogin
This 35 lot rural subdivision has been taking place in the environmentally sensitive suburb of Bonogin. Services already conducted at this site span earthworks, road works, retaining wall construction, water, electrical and telecommunications works.
Steep terrain, hard rock groundwater, and inclement weather have made for a challenging project, but it's set to be delivered on time and within budget thanks to the careful planning and clever engineering of our team.
Eggersdorf Road, Ormeau
OM Civil are responsible for the design and construction of this 51 lot townhouse subdivision in the burgeoning Gold Coast suburb of Coomera. Construction works, which are already underway, include earthworks, road works, retaining wall construction, sewer works, water works, stormwater works, telecommunications infrastructure, electrical works and landscaping.
Once complete, the development will add to OM Civil's impressive catalogue of accomplishments in the northern Gold Coast region, which includes a 35 lot subdivision, a multi-million dollar public park, and a waterfront residential project in Sanctuary Cove.
Mensar Street, Calamvale
On the outskirts of Brisbane sits this emerging townhouse development. Set for completion by April 2022, OM Civil has begun bulk earthworks and road widening to facilitate the construction of 42 residential lots on the site.
With these and many more projects on the horizon, 2022 is shaping up to be a bumper year for OM Civil. Of course with increased workload comes the need for an increased workforce, which is why we're always on the lookout to expand our team. If you believe you have the experience and attitude necessary to thrive in a role with OM Civil, contact us here.
If you need help with a large or complex civil project, view our services here, or give the friendly team a call on (07) 5502 1800.