OM Civil is a family owned civil construction company based on the Gold Coast, Queensland.
What you will notice when working with OM Civil is the availability, experience and capability of our staff. OM Civil operate a fleet of our own plant to provide surety in project delivery. OM Civil are a low overhead company with an extremely experienced leadership team that focus on providing the best possible outcomes for every project we deliver.
Whether you are delivering a complex road or rail infrastructure project, subdivision, carpark or road widening, our staff are committed to working with you at every stage of the project.
So for your next project, if you want a contractor that is easy to work with, reliable and client focused with a reputation for delivering best in market value outcomes, get in contact with us. We are happy to assist in any way we can.
"With an extensive modern fleet of plant, we can service our clients projects with greater reliability and improved efficiencies. OM Civil owns and operates excavators ranging in size from 40T - 5T, a fleet of trucks, graders, rollers and other plant complemented with the latest in GPS technology."
the difference
OM Civil offer a unique personalised and relationship-based approach. We do what we say we will do. We are committed and accountable for ensuring our systems meet the highest safety, quality and environment standards.
Our proven track record in reducing costs and delivery times ensures projects are delivered on time and on budget. We deliver best in market outcomes for our clients.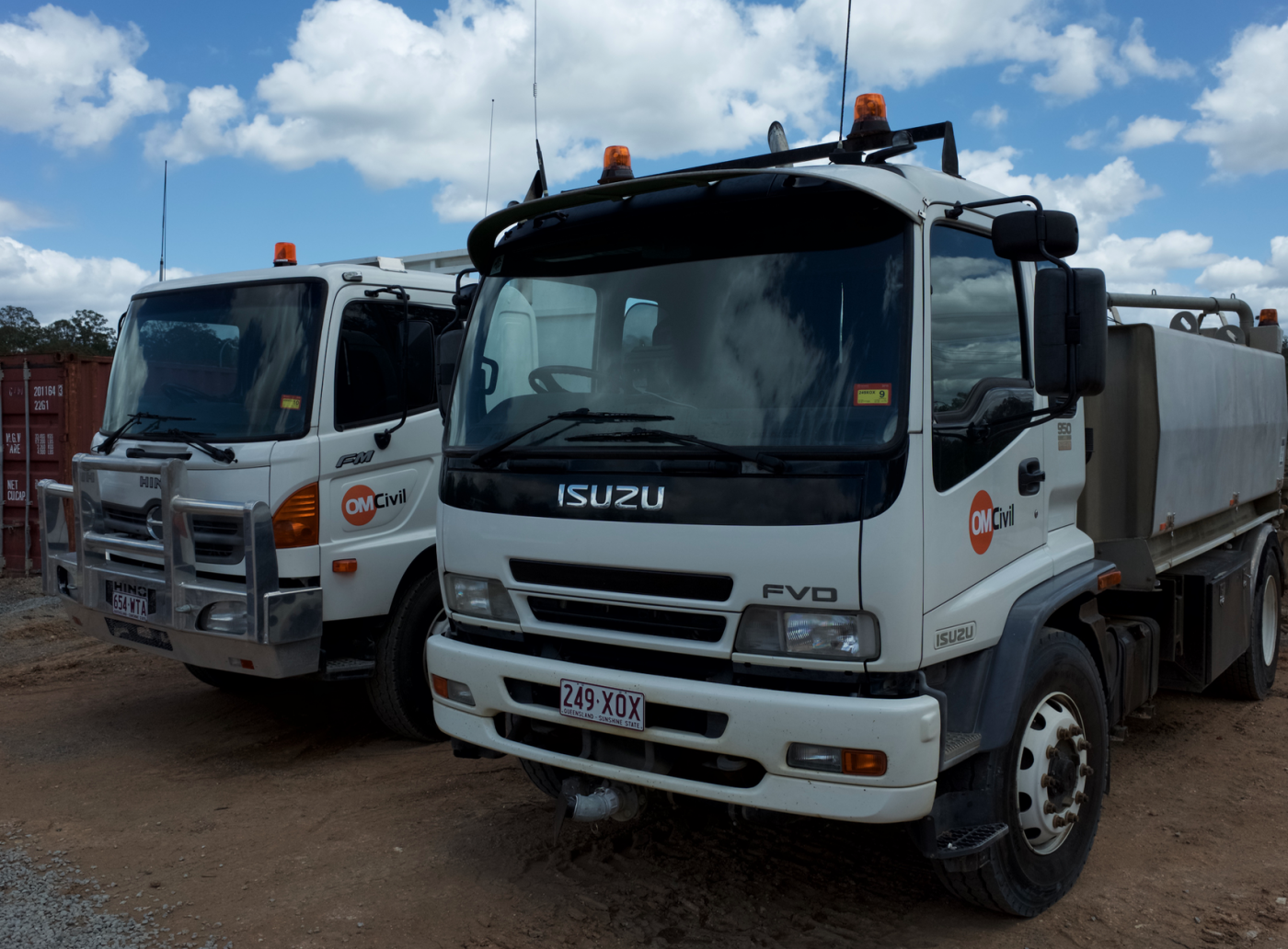 Our People
The success of our company is due to the strength of our team. Our people grow and develop with the business, not for the business.
We believe that building a constructive culture with high levels of engagement will continue to drive our success in the market. Our people are passionate about what they do and the company they work for, they deliver positive experiences to all our stakeholders.
GREG O'SHEA
Director
BEng. MIEAust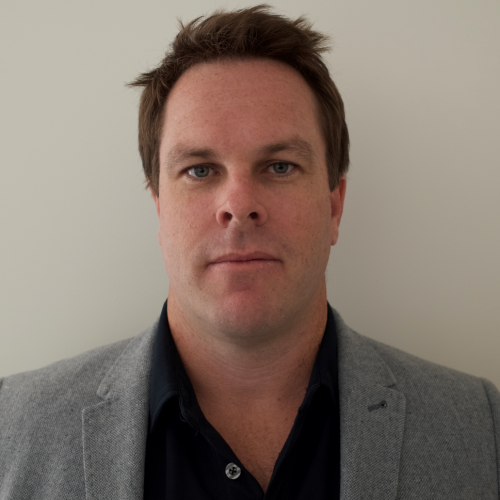 Greg O'Shea has 20 years experience in engineering projects in a large number of diverse roles and responsibilities. Greg's experience covers subdivision and major infrastructure projects, international development projects, mining services and mining infrastructure. Previously director of his own company O'Shea Engineering Group which he successfully operated for over 8 years. His experience in major engineering projects and business management is invaluable to the strategic planning and growth of OM Civil.
MICHAEL McVEIGH
Director
BEng. MIEAust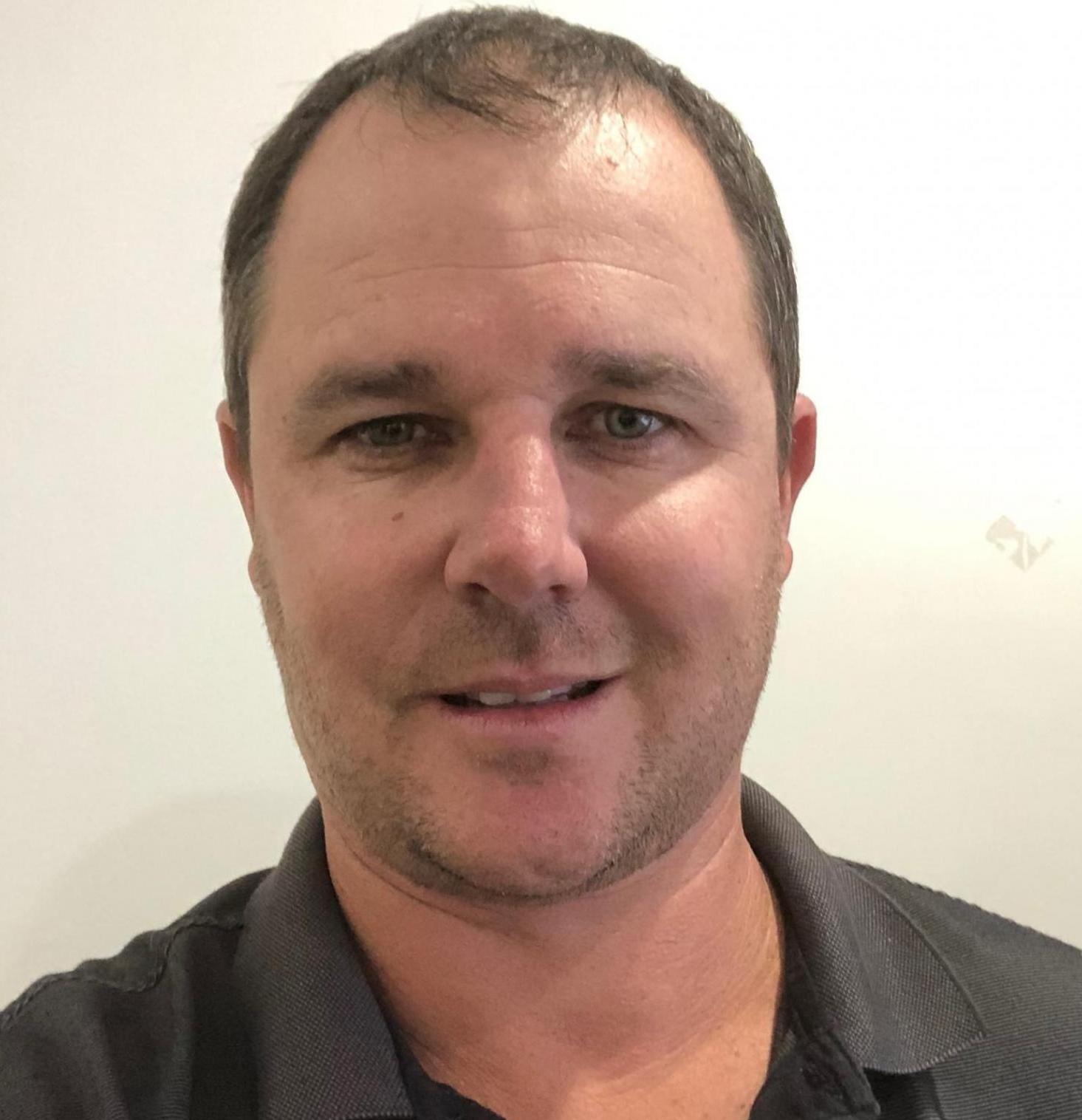 Michael McVeigh has 20 years experience in delivering major engineering projects across Australia and overseas. Michael has held a number of senior roles in major infrastructure projects within the industry that include transport infrastructure and rail (including light rail), airports, mining and power generation. Michael brings a wealth of experience in delivering complex infrastructure for a broad range of clients.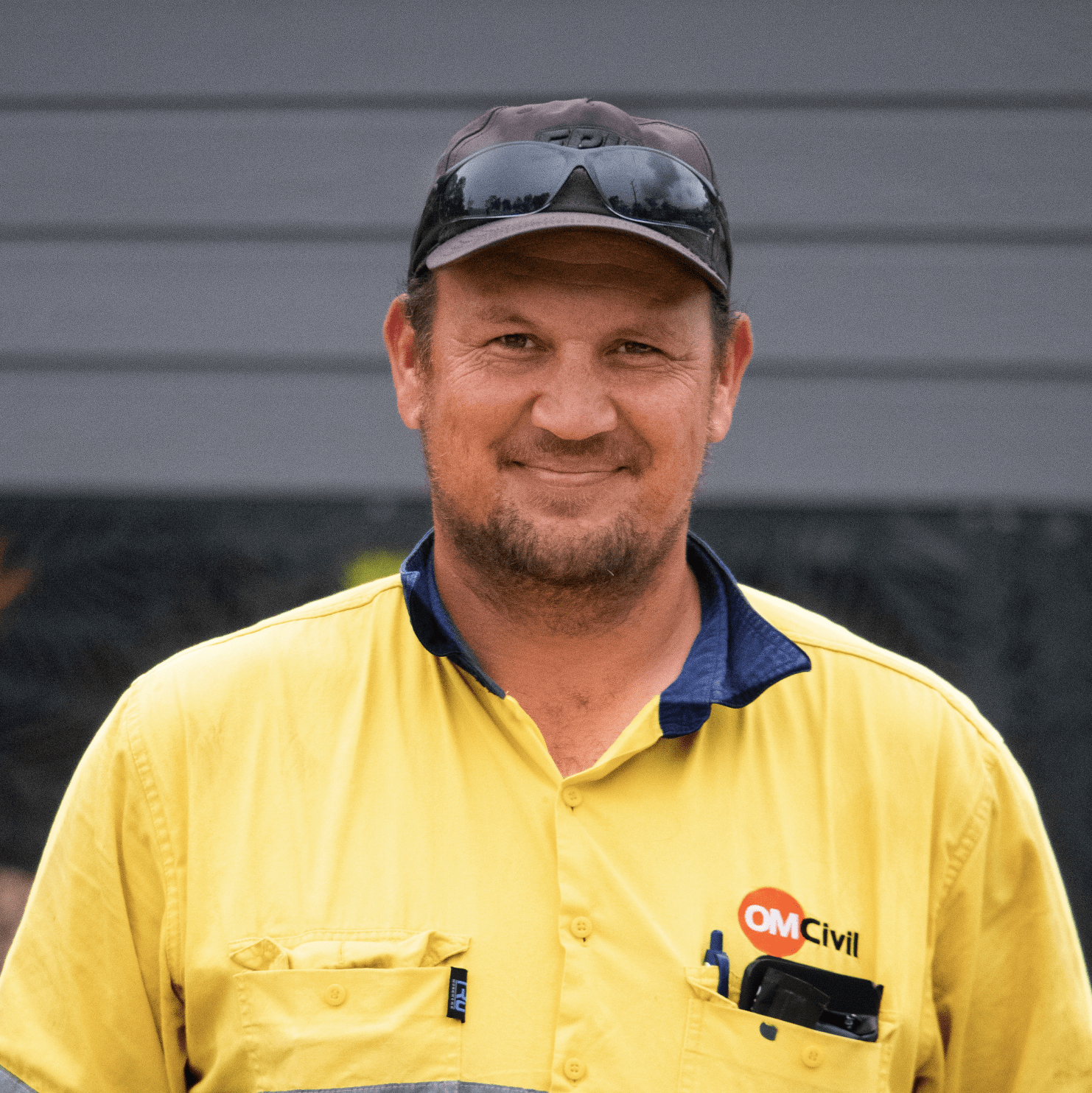 Emery Austen
Leading Hand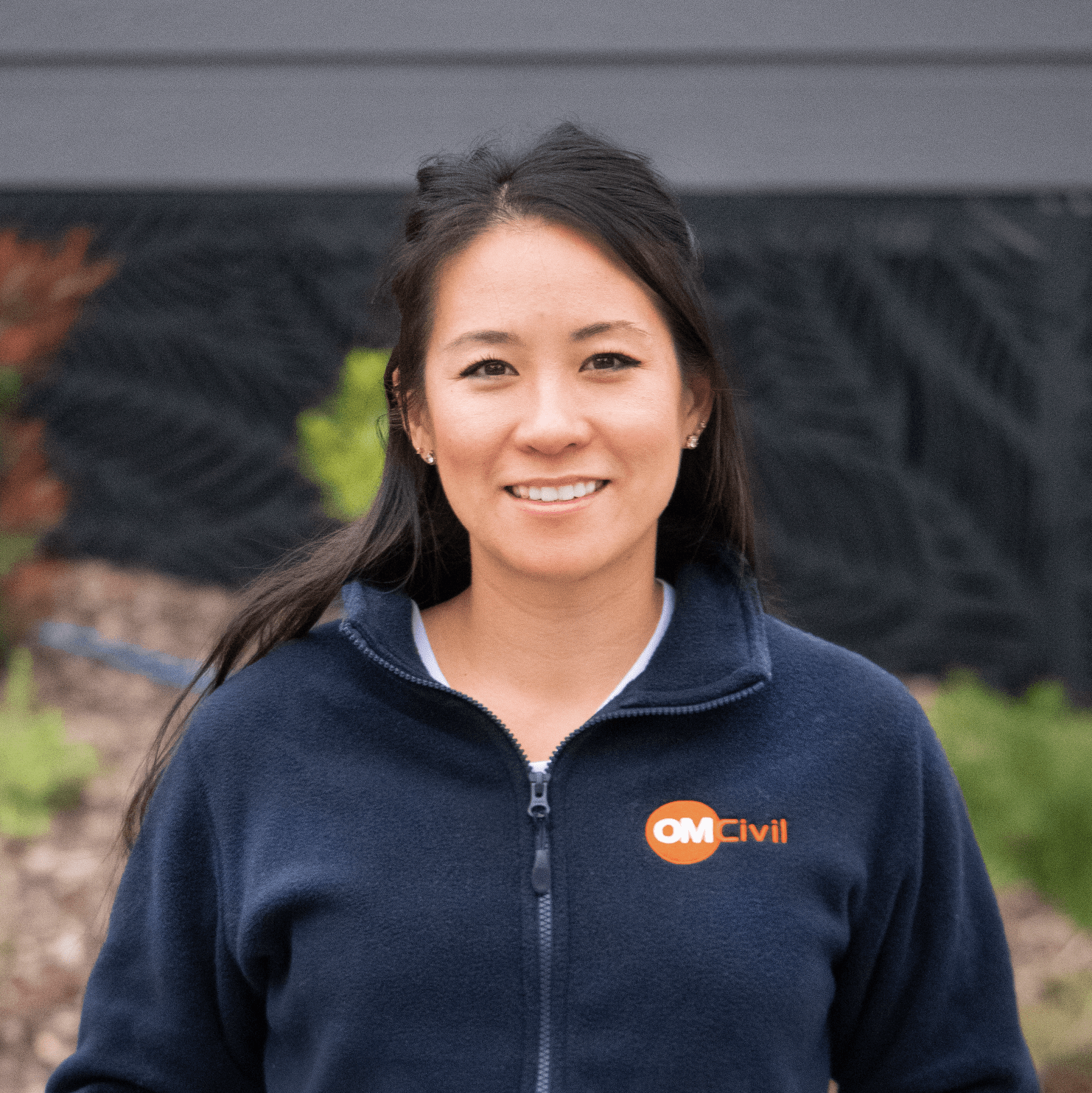 Diane Bridgewater
Project Engineer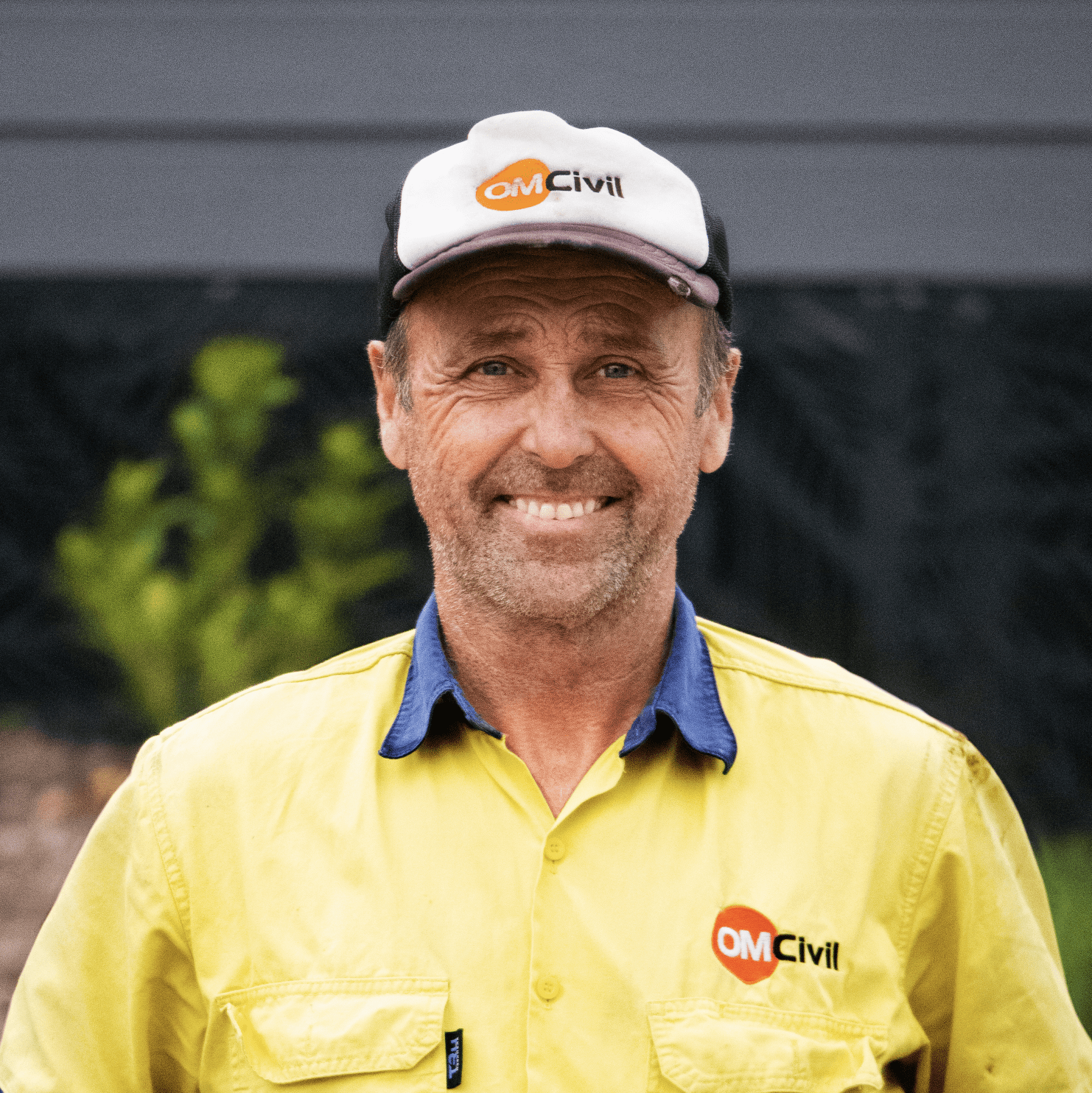 Mark Mason
Leading Hand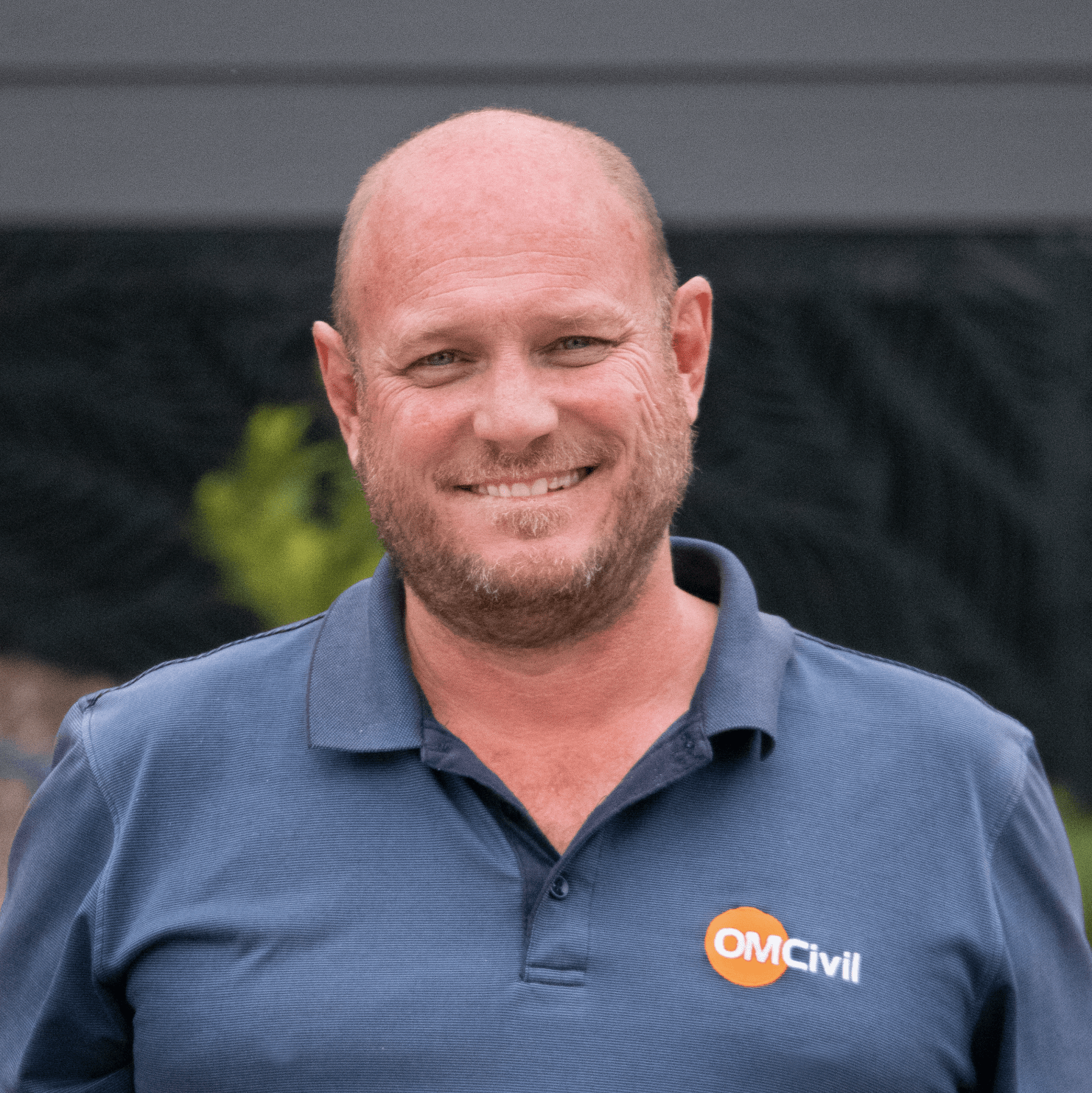 Paul Nobbs
Construction Manager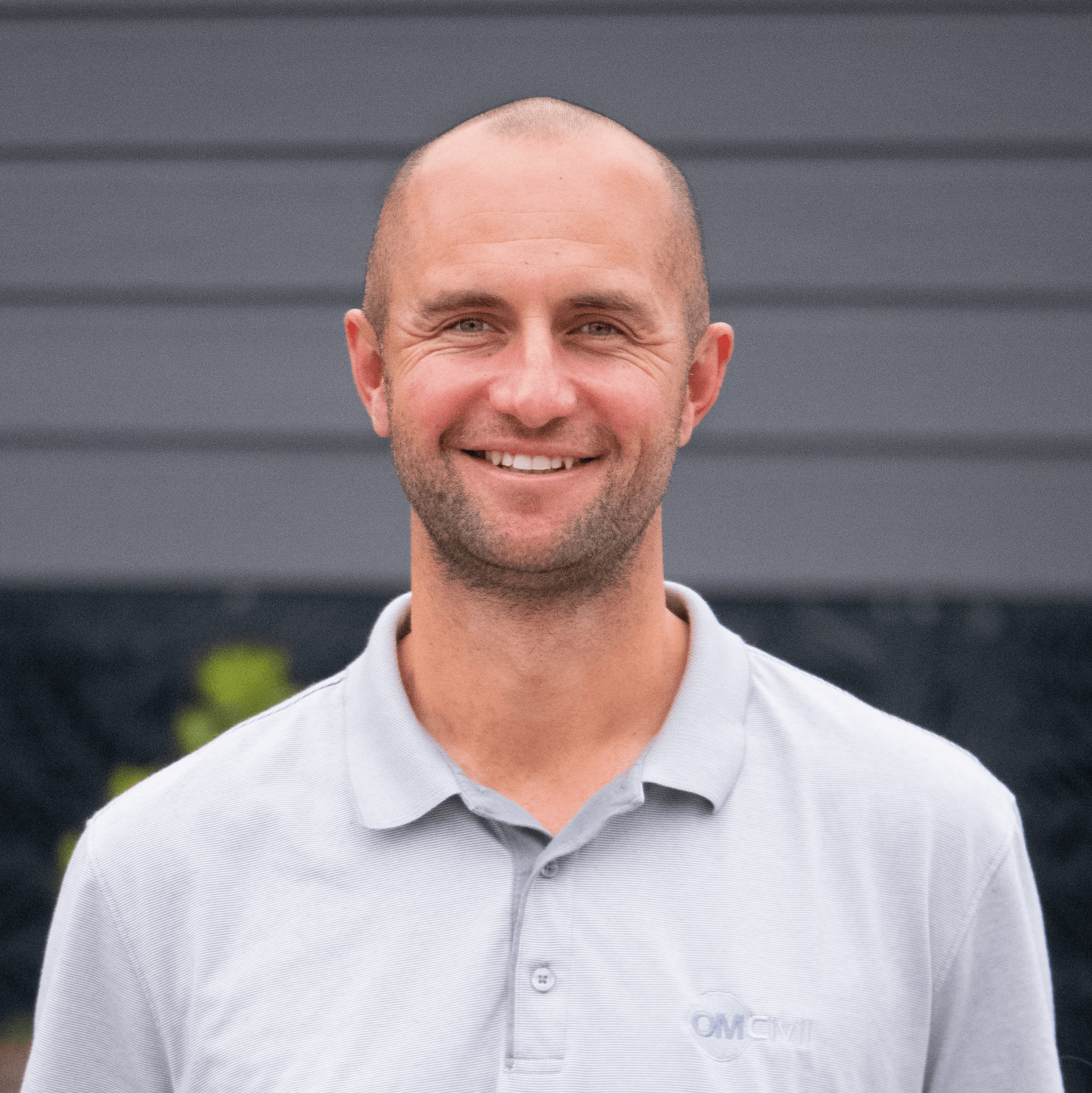 Isaac Roil
Construction Manager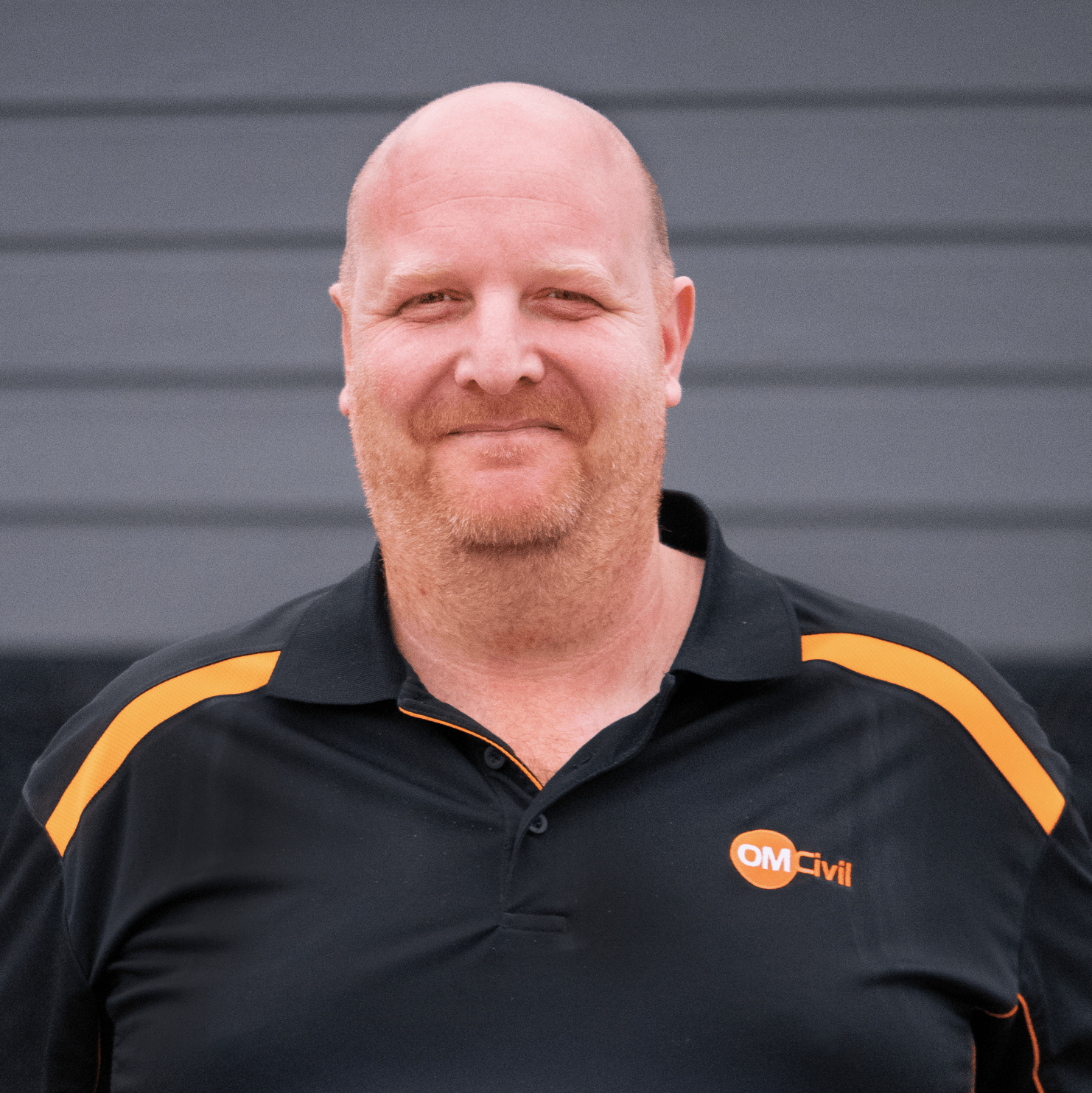 Gary Smith
Estimator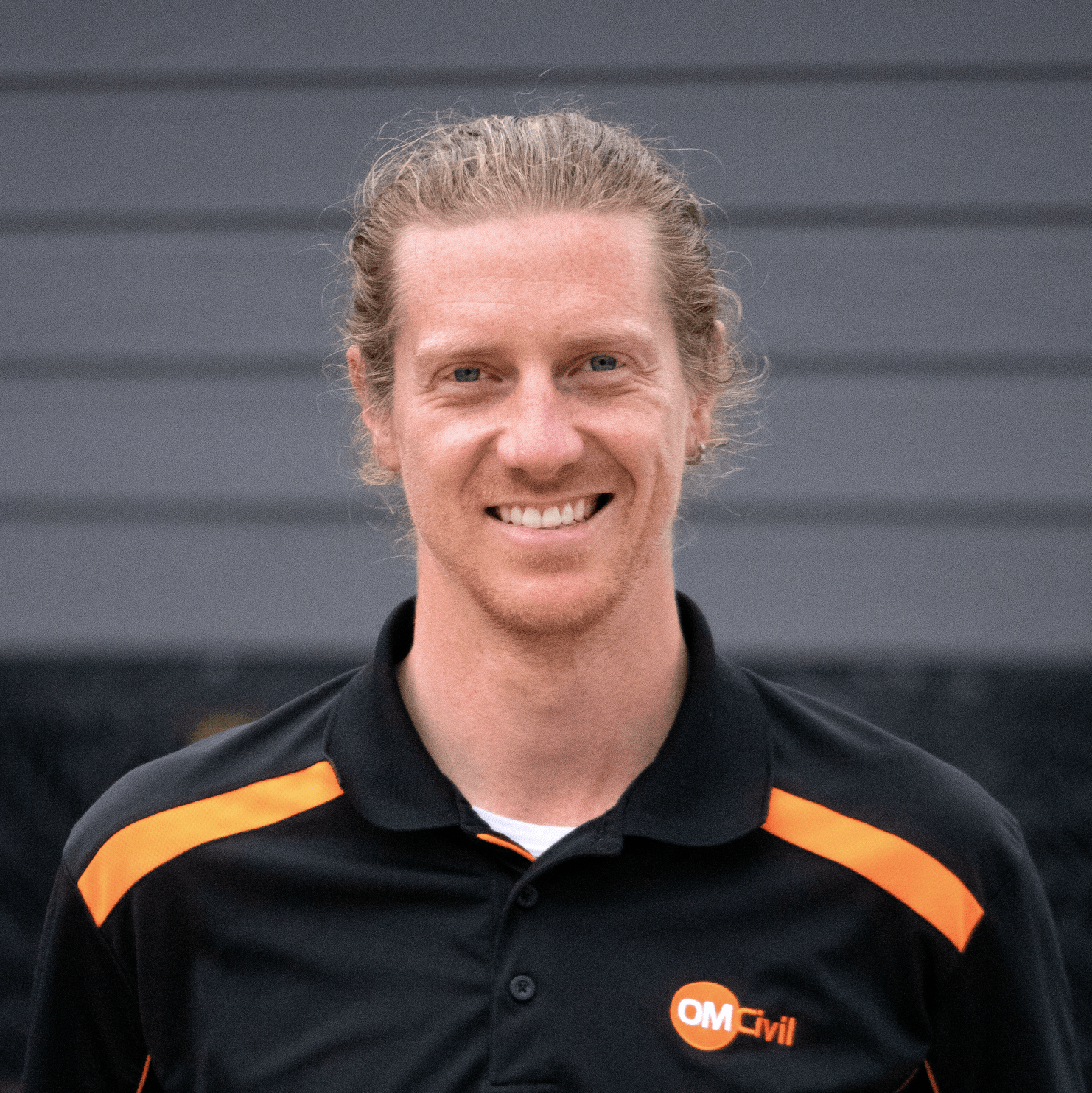 Jared Thomas
Project Engineer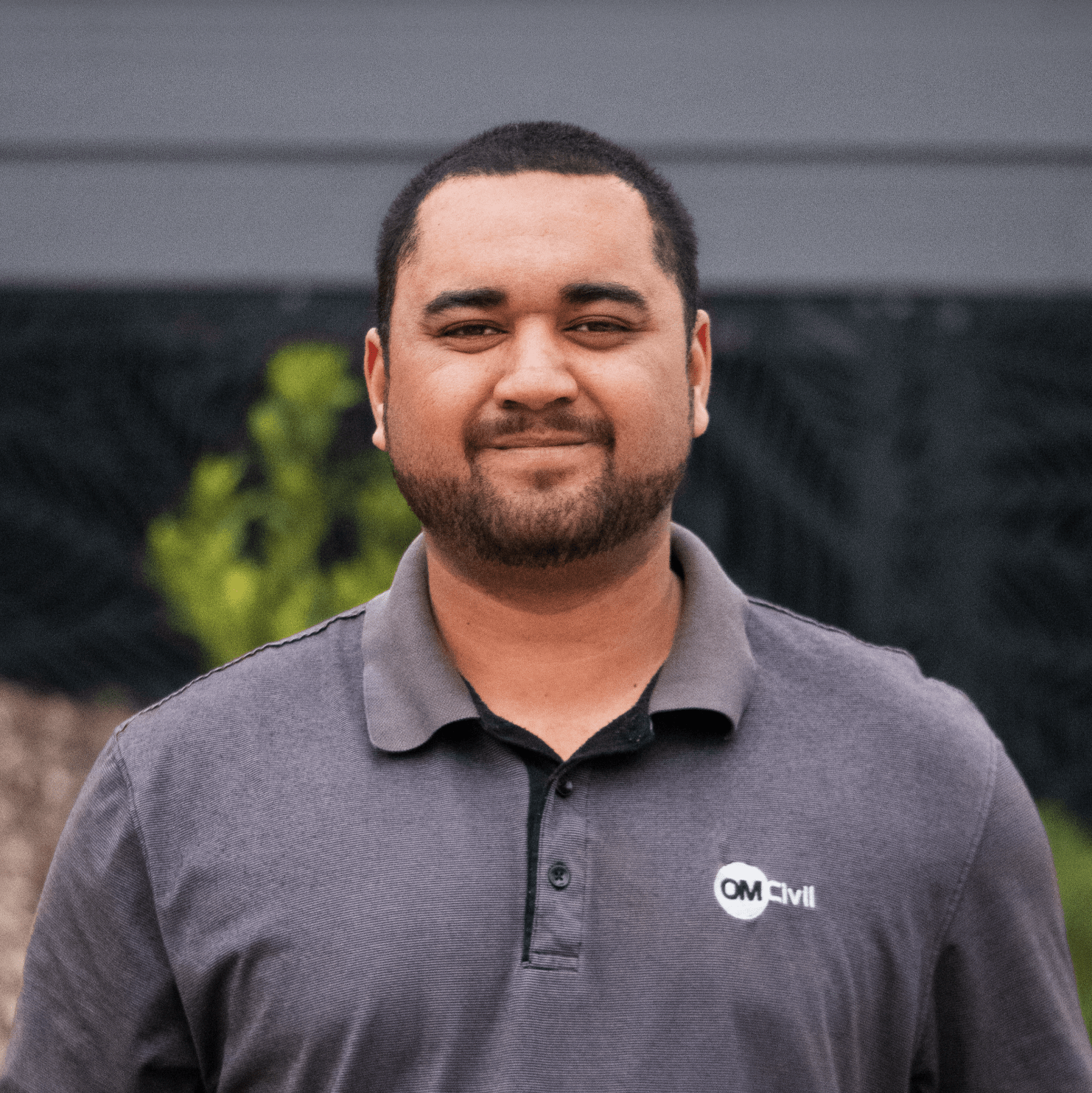 Piripi Waru
Pipe Supervisor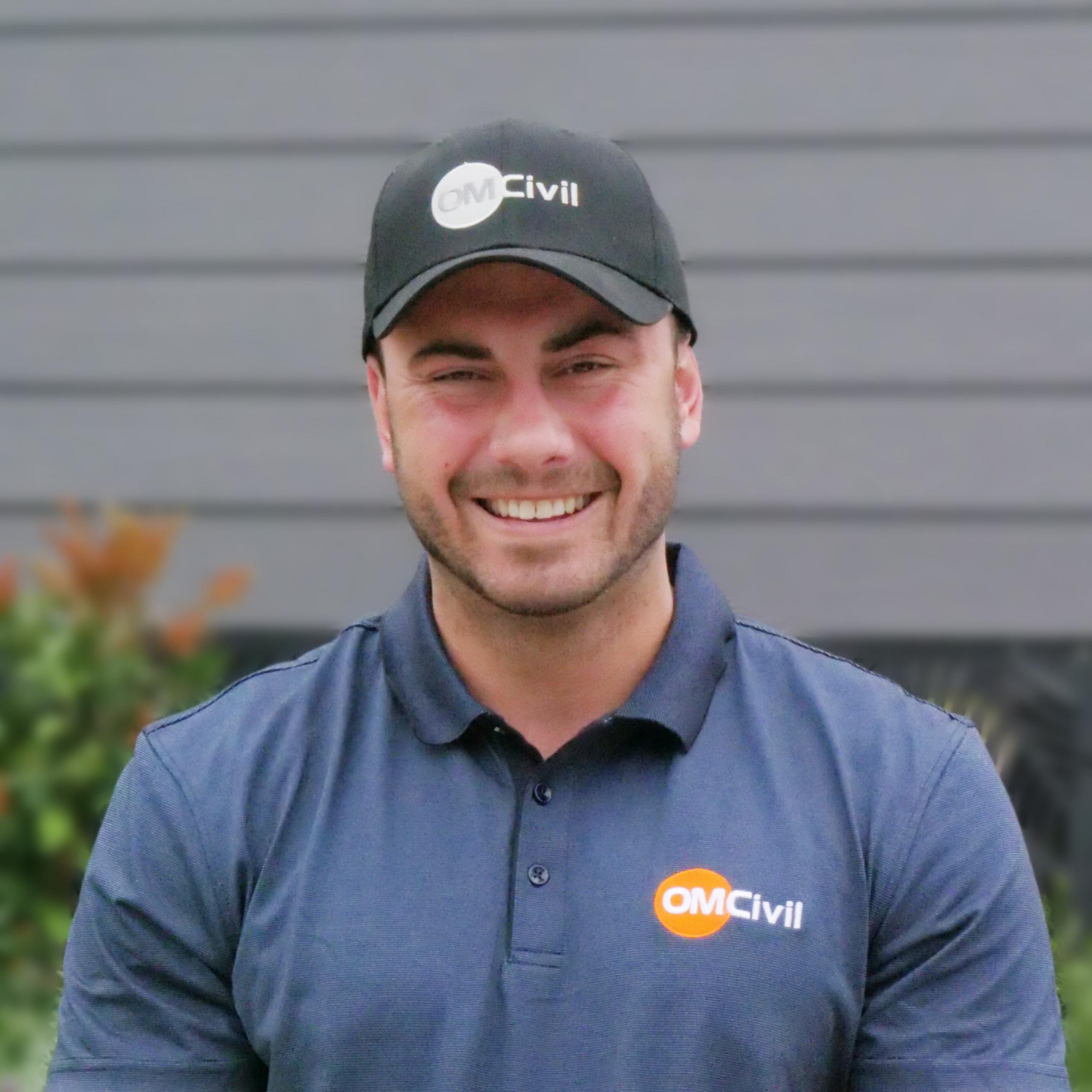 Matthew Spanner
Project Engineer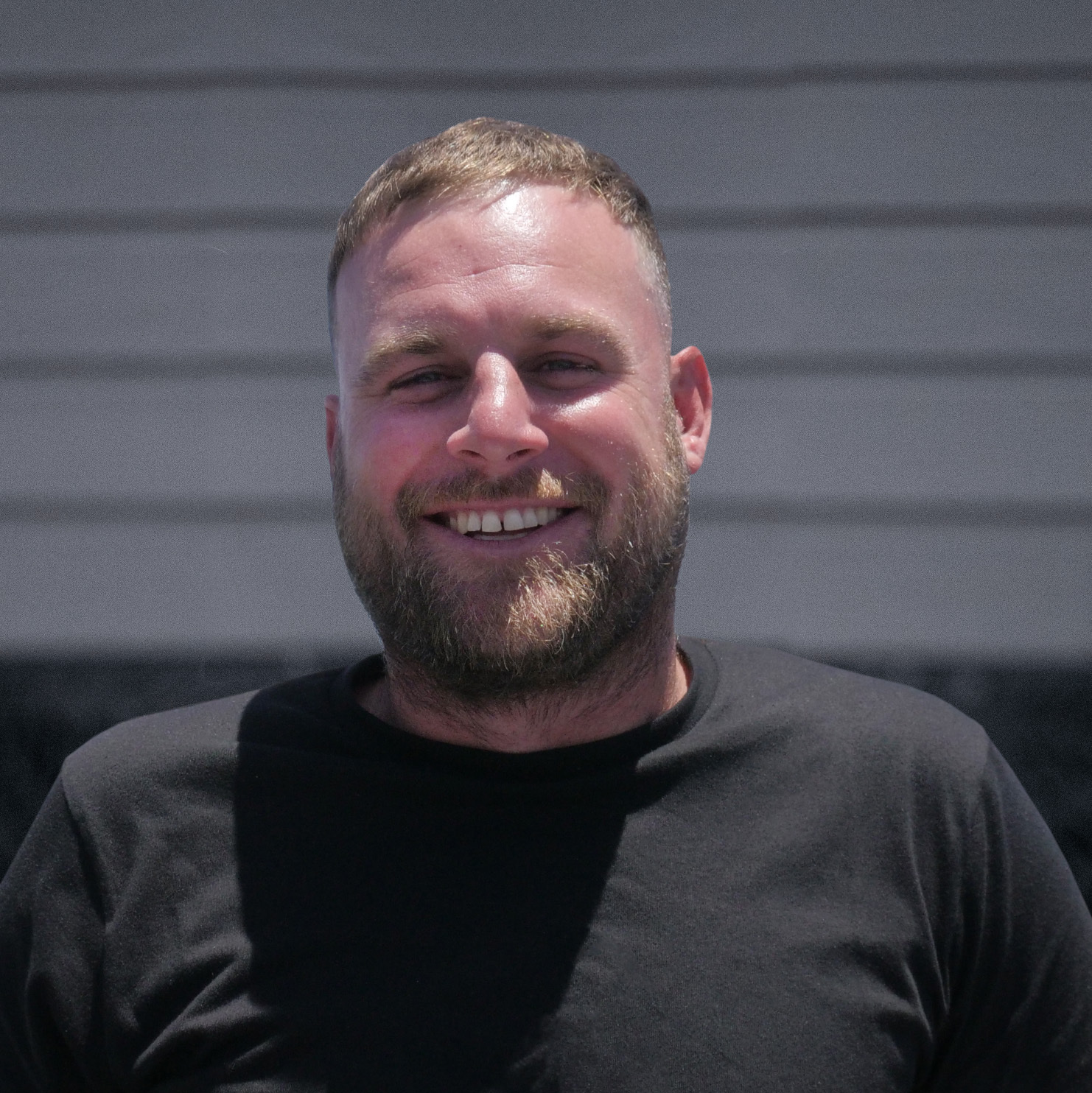 Jayden Kelly
Supervisor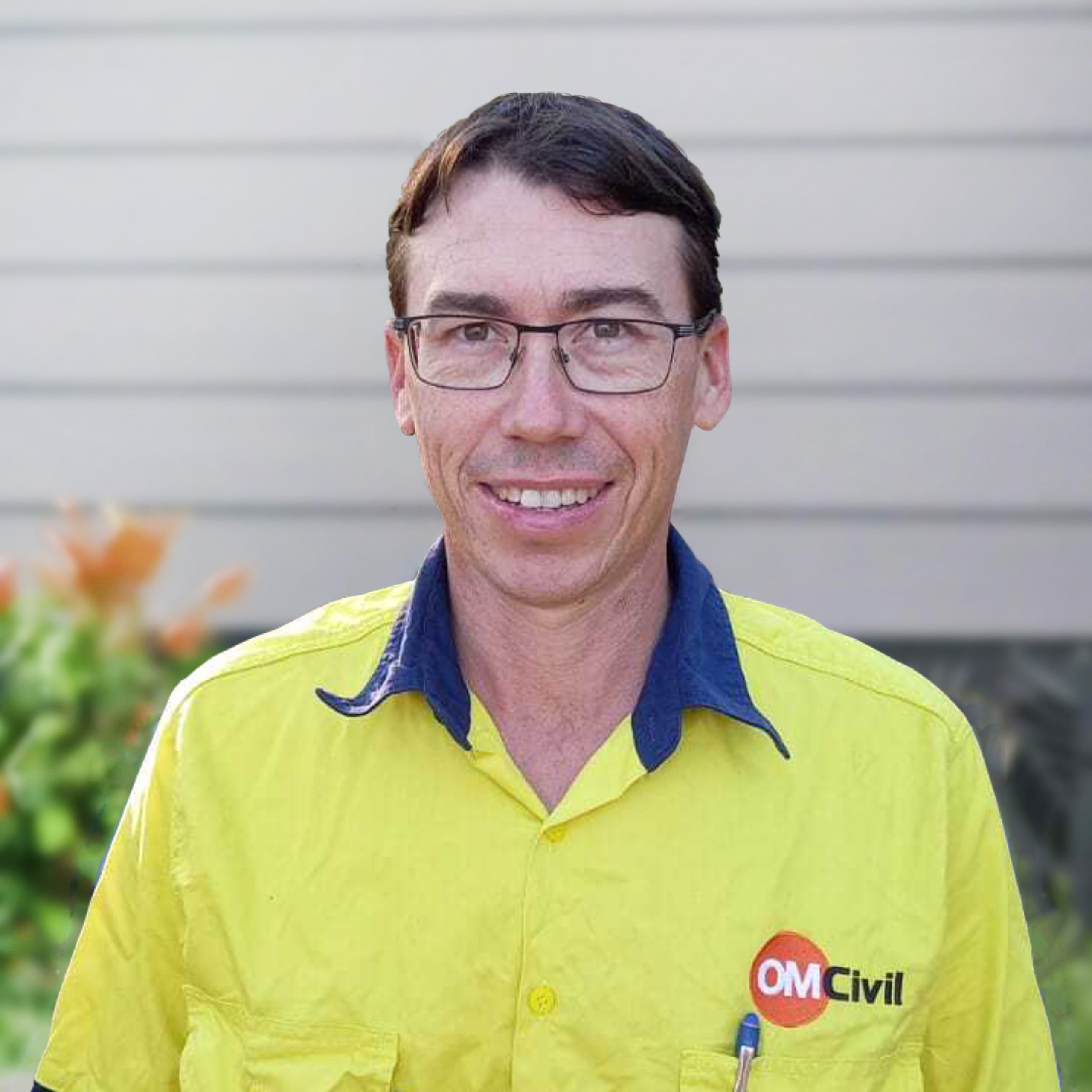 Troy Kimlin
Leading Hand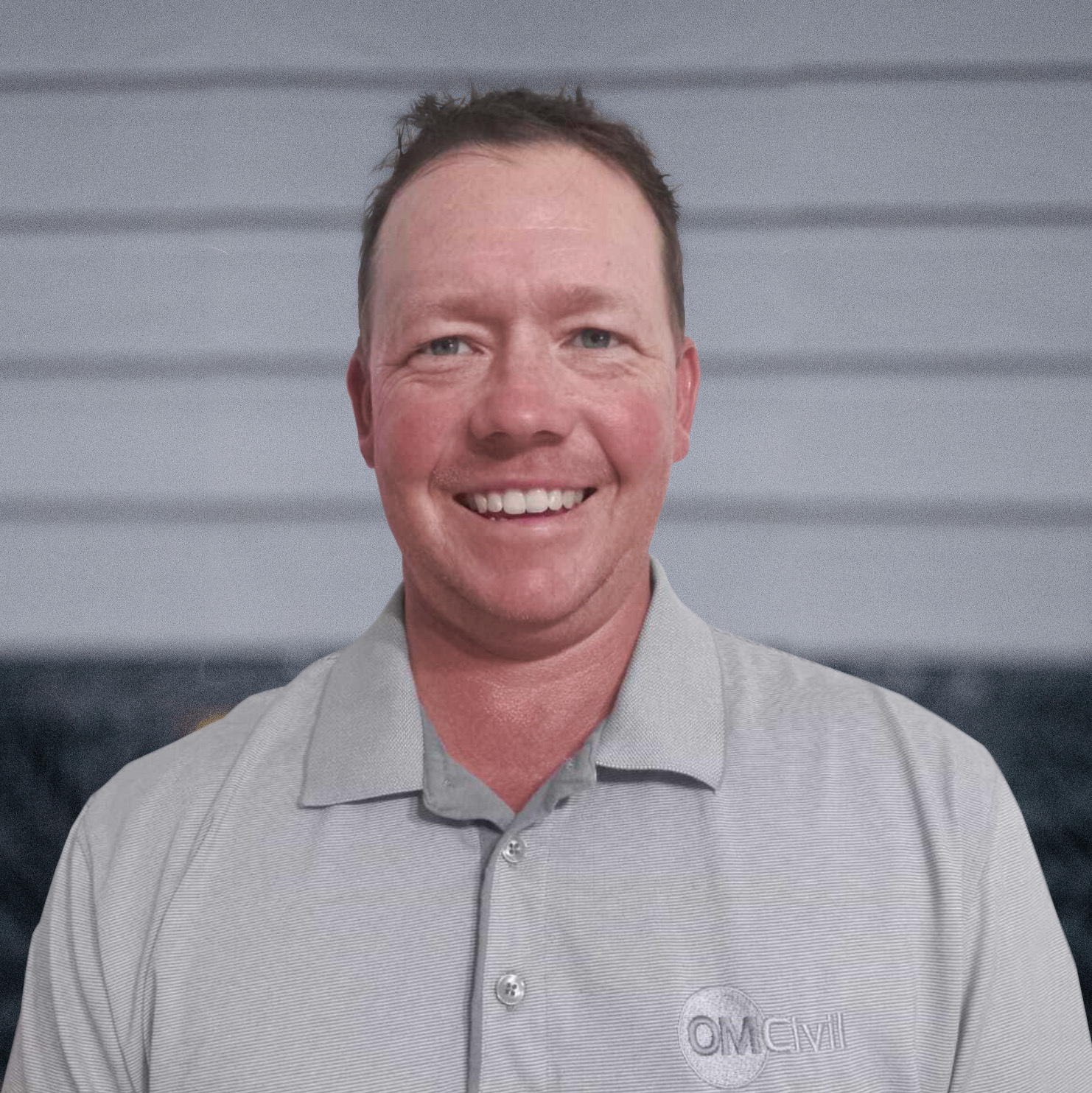 Brett Kimlin
Leading Hand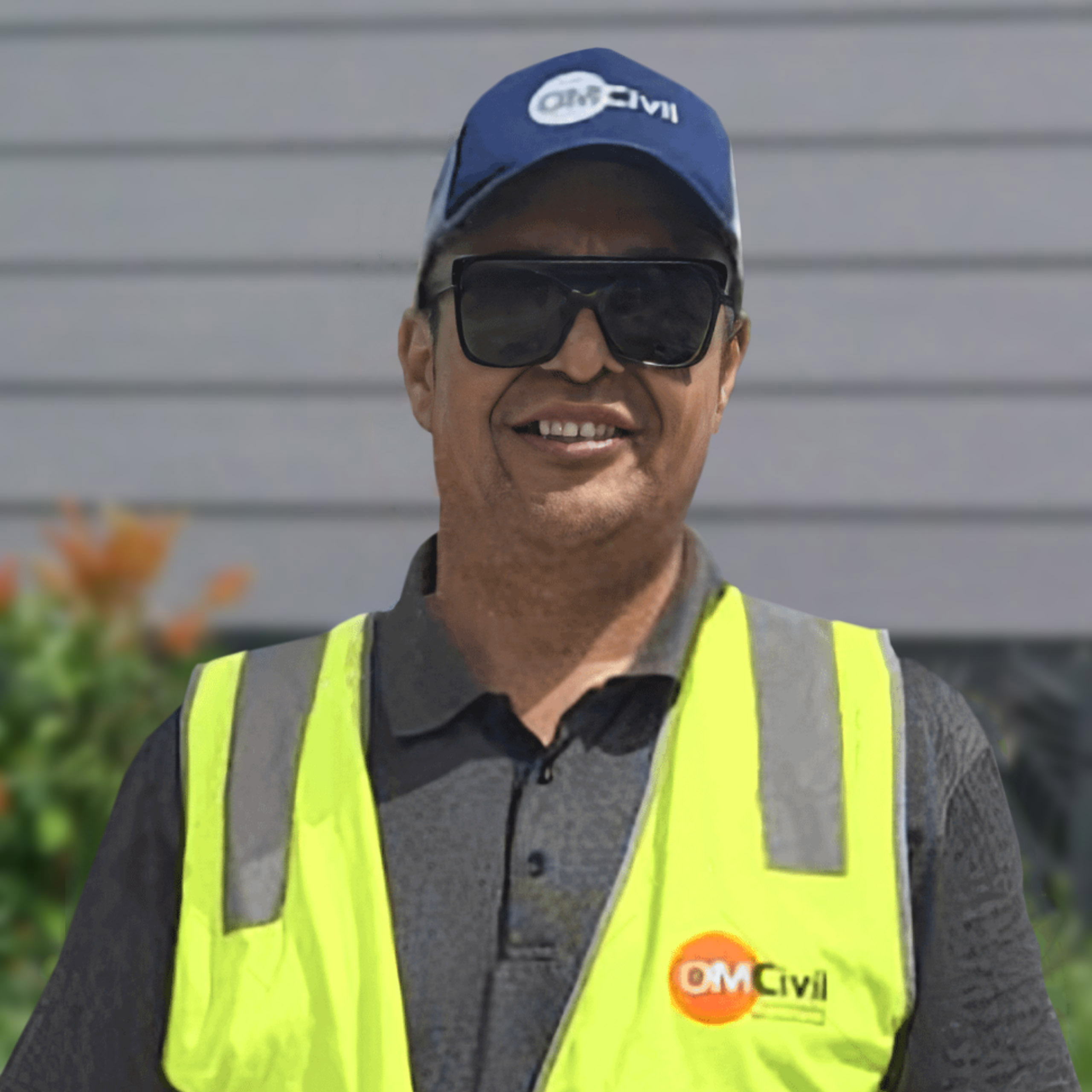 James Harris
Supervisor