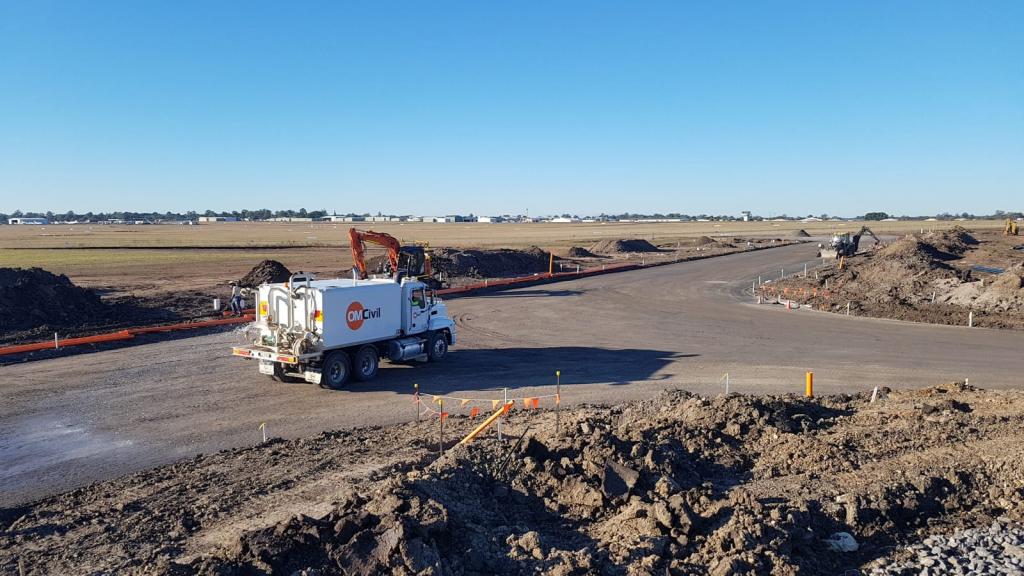 2022 hasn't exactly started with a bang, but according to economic experts Deloitte, you shouldn't write it off just yet.
In their latest Business Outlook report, they project the Australian economy to grow by 3.6 per cent this year, despite the hurdles presented by Omicron and a slowing global marketplace.
Public and private spending are also forecast to rise within the next 12 months, at a rate of 2.3 per cent and 6.4 per cent respectively¹.
This comes as welcome news for the Australian civil construction industry, which has been a key source of employment and economic activity during much of the pandemic, but is now facing its own challenges in the form of increasing supplier costs and manufacturing shortages.
Thankfully, continued government investment in infrastructure and a predicted fall in unemployment look set to buoy the industry moving forward.
In the 2021 – 2022 state budget, the Queensland Government pledged $14.7 billion to infrastructure programs. Some of the biggest of these, such as the Coomera Connector and Brisbane's Cross River Rail, as well as various education and health facilities, will take shape across Queensland in the coming months². 
Private enterprise also holds promise for the industry throughout 2022. South-East Queensland's leading civil construction and engineering contractors, OM Civil, already have a number of large scale industrial, residential, commercial, and public projects on the calendar, including a number of residential developments in Logan and upgrades to the Hanson Wolffdene Quarry that is also positioning itself for future growth.
OM's ability to thrive in spite of the challenges facing the broader industry is thanks to their strong relationships with suppliers and subcontractors, loyal and experienced local workforce, fleet of modern plant, and established history within the local council regions.
While there's no doubt new obstacles will emerge as the months roll on, engaging with a reputable civil expert like OM Civil remains key to securing the best outcomes for industrial, commercial, residential and public infrastructure projects. 
Discover OM Civil's range of services online, or give the friendly team a call today to see how they can benefit your project.
References
https://www.businessnewsaustralia.com/articles/deloitte-forecasts-5-2-per-cent-lift-for-australian-business-investment-in-2022.html