It's easy to understand why Queensland draws thousands of new residents each year. With clear skies, picturesque landscapes, and a distinctly laid-back vibe, it's hard to beat what the sunshine state has to offer.
While the economic benefits of new arrivals are certainly welcome, it's important that Queensland infrastructure evolves to accommodate the population surge. Brisbane, which last year experienced the highest growth rate of any capital city in Australia, is in particular need of such development.
Thankfully, civil contractors in Brisbane have been working busily on projects designed to keep up with the increased need for housing, roads, transport, and local services. Here are four such projects that are shaping the river city and its surrounding suburbs.
Known as Queensland's major centre for aviation activities, Archerfield Airport has been part of the local landscape since the 1930s.
To allow the space to be used to its full potential, the owners devised a plan to construct an industrial precinct on its otherwise vacant grounds.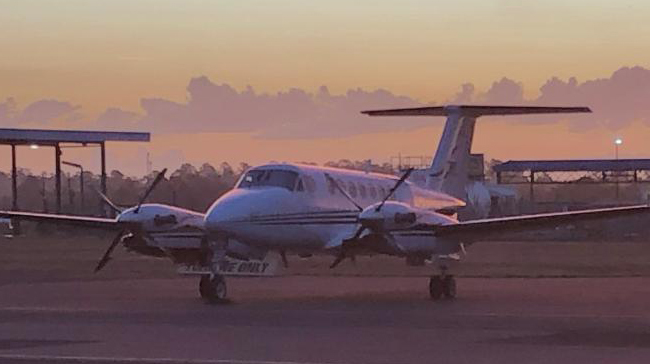 OM Civil were awarded this project in 2019, and performed bulk earthworks, pavement works including subgrade improvement works using lime stabilisation, landscaping works and service provisions – namely sewer, water and electrical reticulation and upgrades.
Following on from this success, we were tasked with the Archerfield Airport Project AIM: Airside Infrastructure Modernisation (Project AIM) early works contract, which involved airside stormwater upgrades and bulk earthworks.
Being one of the fastest growing cities in Australia, demand is high for residential and commercial space in Brisbane's southerly neighbour – Logan.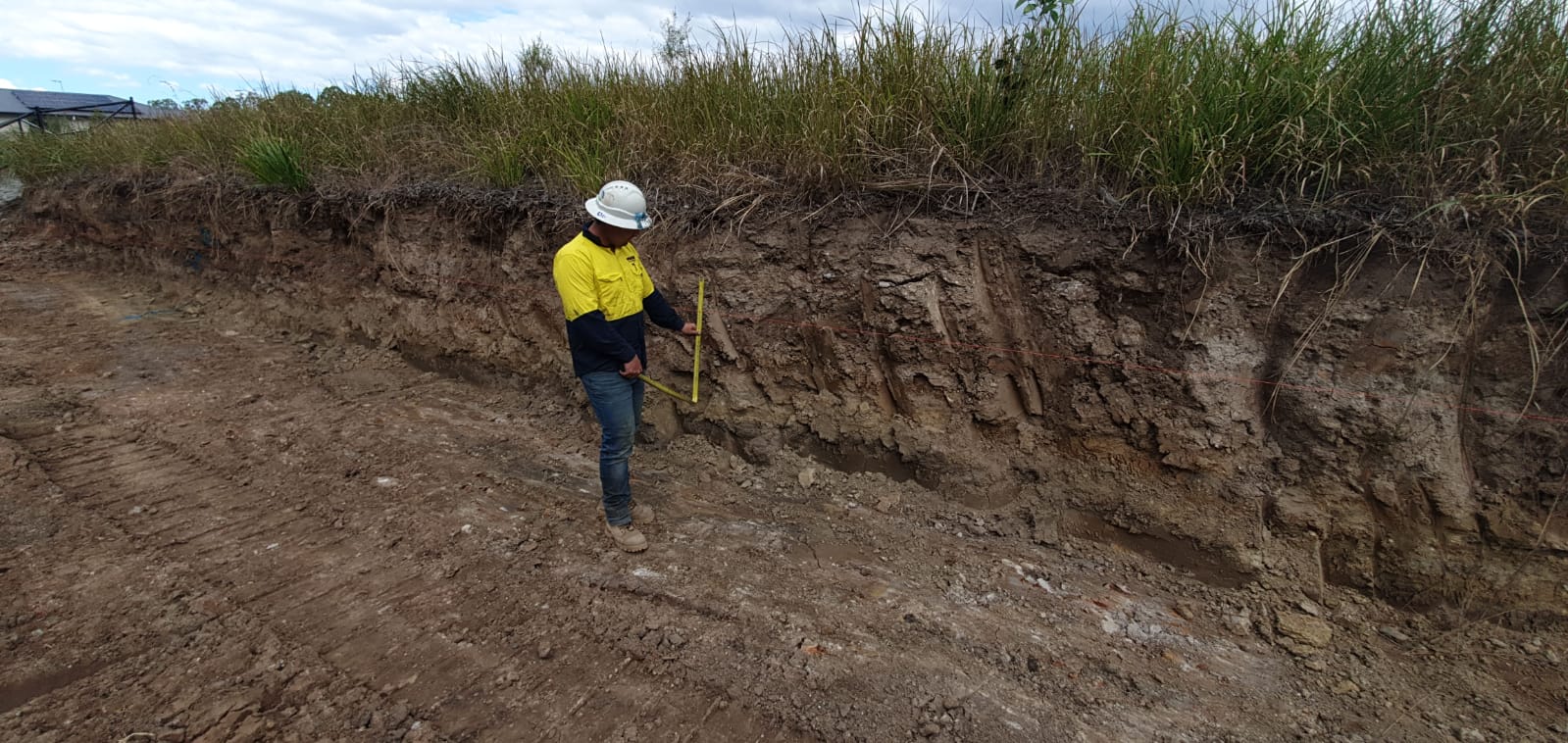 To help fulfil this, OM Civil have been working in the Logan Reserve since late 2017 and have completed over 400 residential lots and are currently finishing work on a mixed use 55 Lot Subdivision on Chambers Flat Road.
A short trip down the M1 lies Coomera, a northern Gold Coast suburb making big waves in the property market.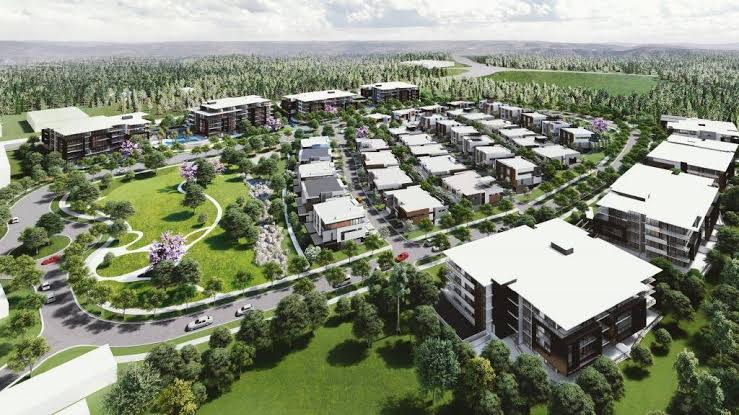 With a new urban village on the way, appropriately titled 'Urbana Residences', its status as one of the region's most promising areas has well and truly been cemented.
OM Civil were engaged for stage 2 of the precinct's civil works, which included 70,000 m3 of bulk earthworks, 3kms of sewer and water installations, 500 meters of new trunk sewer mains, along with electrical works, gas and telecommunications provisions, and landscaping.
Once completed, the project is set to introduce eight new high rises and 89 townhouses into the civic hub.
As Brisbane sprawls outward, fringe suburbs like Parkinson are becoming increasingly sought after for their blend of suburban tranquility and proximity to the CBD.
Beginning in 2017, a townhouse development on Nottingham Road aimed to cater to those chasing accommodation in such an environment.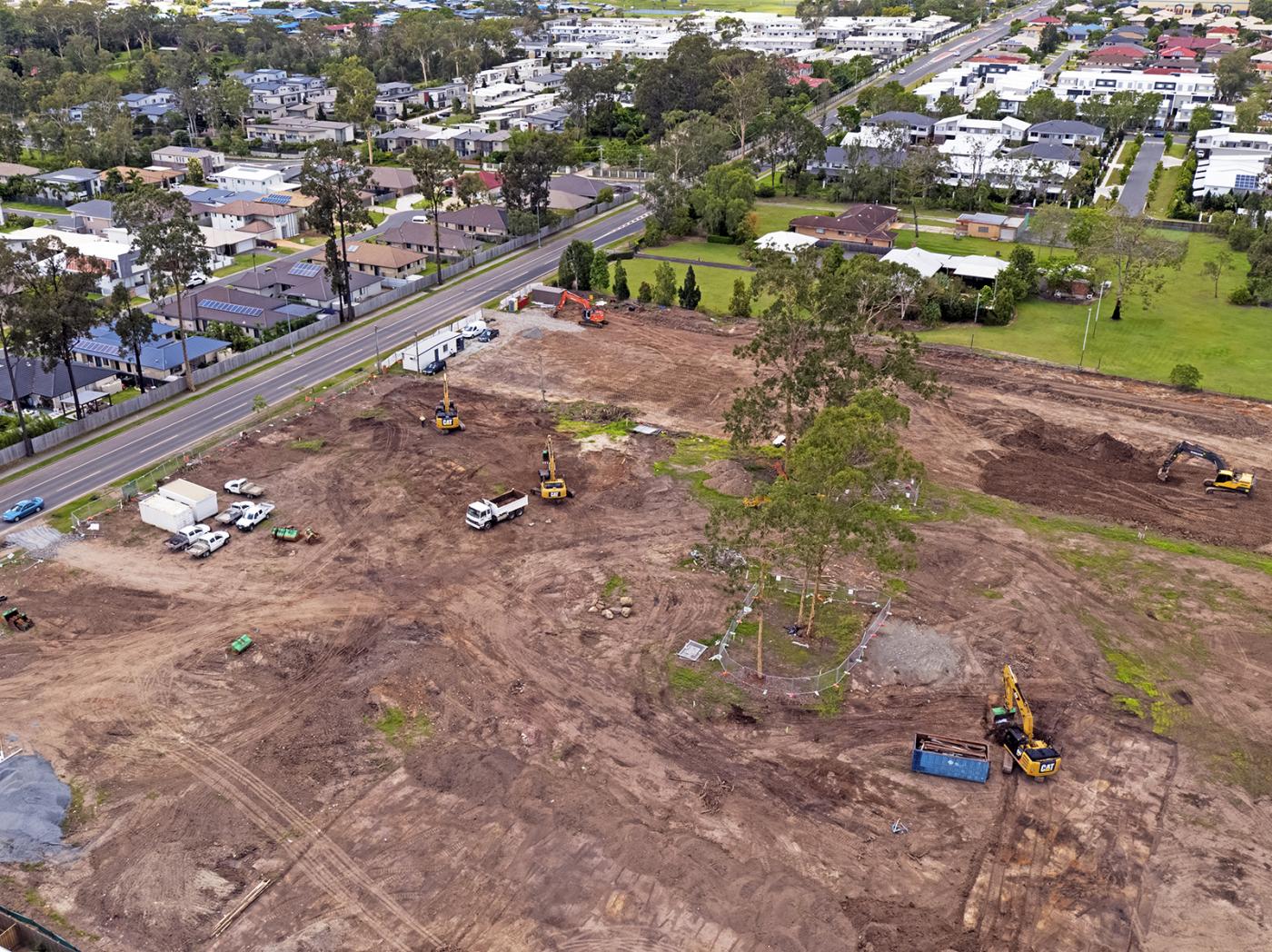 OM Civil brought the vision for this lot to life through minor earthworks, pavement works, demolition, tree clearing, drainage, external roadworks, sewer and water reticulation, electrical reticulation, and streetscape landscaping. The project was handed over to the builders in January of 2018.
OM Civil are about to commence further stages in this region over the coming months
OM Civil – The Civil Contractors Brisbane and Gold Coast Can Rely On.
If you need professional, transparent, and committed civil contractors for your Brisbane-based project, look no further than the friendly team at OM Civil. With a wealth of experience in the sunshine state, we understand exactly the requirements and challenges of conducting civil works in Queensland and will do everything we can to achieve your project goals.
Peruse our portfolio of past projects, view our entire range of services, or contact us online or via phone to kick start your civil project.