From breaking ground on exciting interstate projects, to supporting our local community, these are the latest OM Civil developments from the second quarter of 2023.
New Projects
Bumstead Road, Park Ridge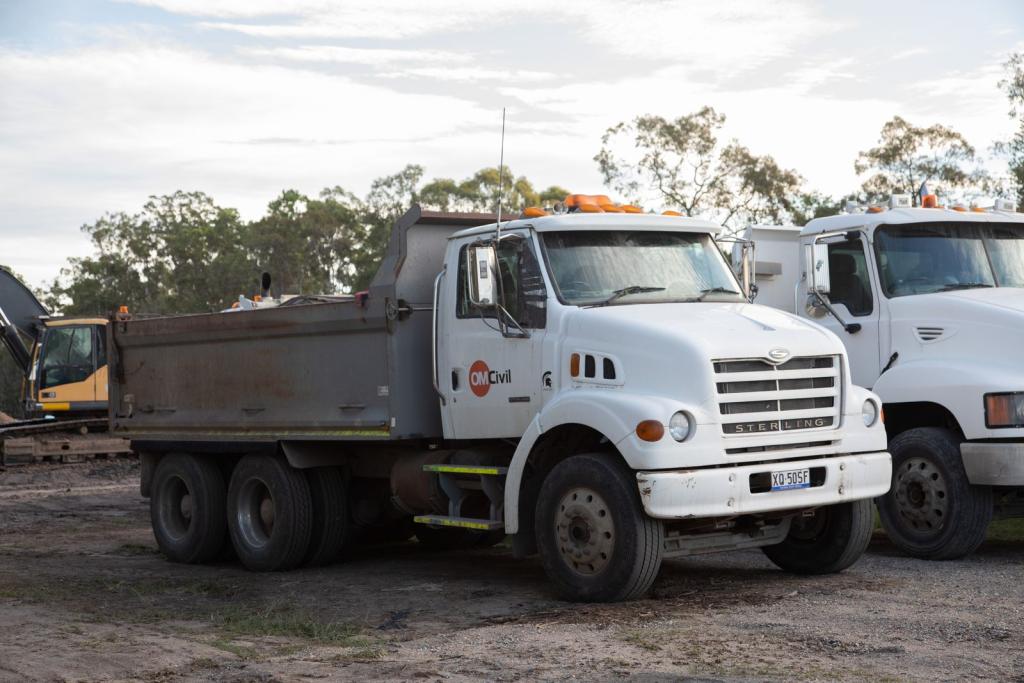 Since March we've been working tirelessly to bring this 45-lot subdivision to life. Nestled in Logan's south-east growth corridor, it will play home to a vibrant residential community once complete.
We're now well on the way to delivering the project's bulk earthworks, retaining walls, road works, pathways, bio basin, stormwater, sewer and water works. With prime laid within 45 days from pre-start, the client was able to lodge for titles within three months of the project kicking off.
Bumstead Road itself is also receiving an upgrade, with our experts performing road widening under live traffic management.
Robina Land Corporation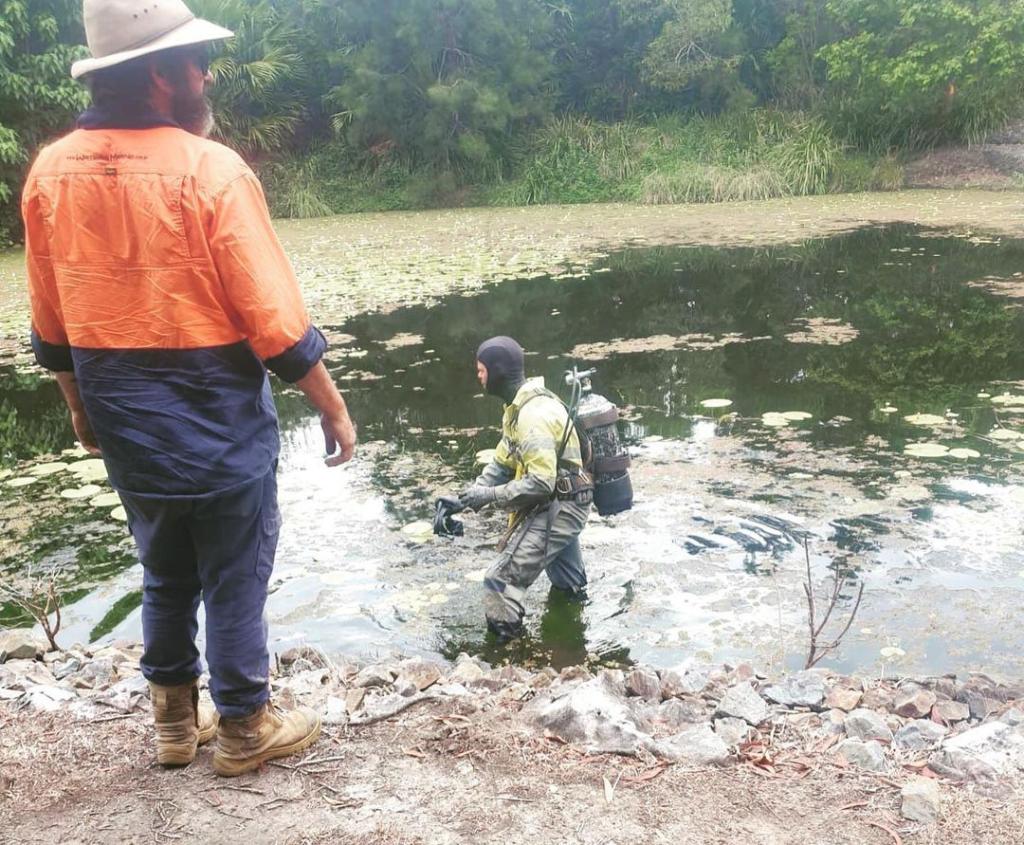 Situated just a stone's throw from the Gold Coast's premier shopping and entertainment hub, this project has seen us navigate new waters. Literally.
As well as completing on-land stormwater upgrades, we took the plunge to perform injection repairs and sealing on underwater infrastructure. The pressure may have been high, but our hardworking team is never out of its depth.
Work continues on the site, with our staff now laying a 180m2 concrete slab for future maintenance vehicle access., and handing the project over to Gold Coast City Council defect-free.
Bellingen Rural Subdivision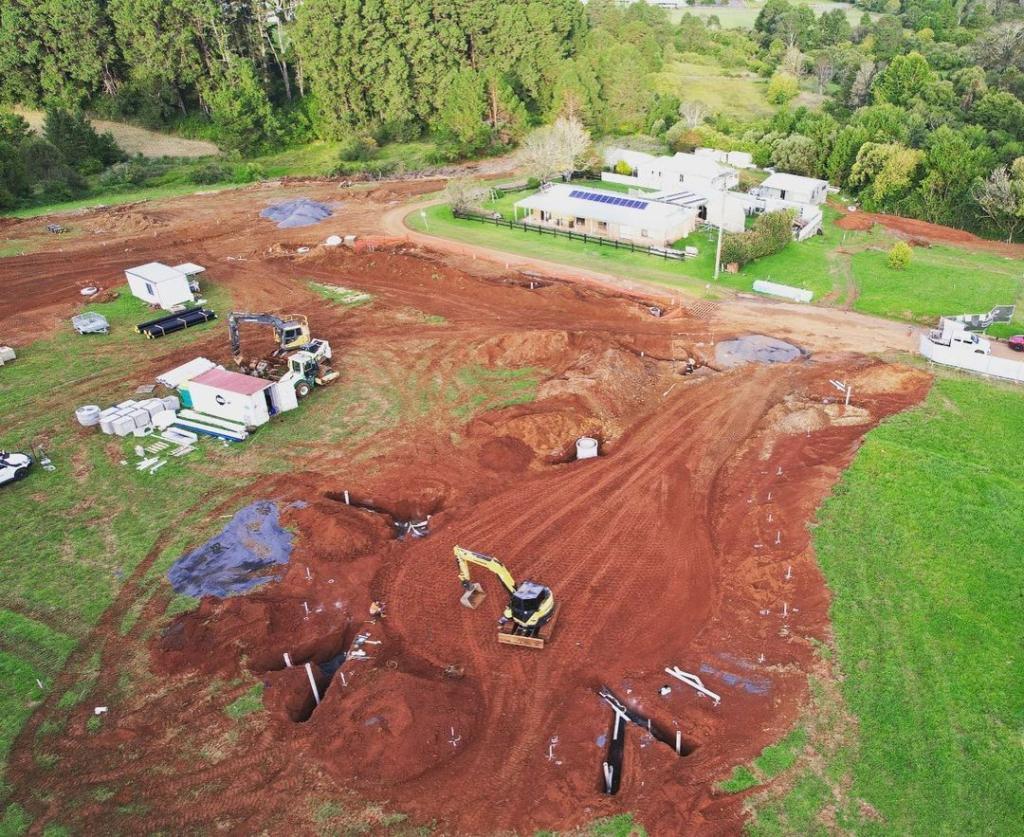 This environmentally-sensitive subdivision in the luscious mid north coast of New South Wales is the southernmost project OM Civil has undertaken thus far. Dorrigo is the hottest, coldest, wettest, and driest location in the NSW highlands.
With due diligence paid to preserving the local ecology, we recently obtained all relevant RMS and Bellingen Shire Council approvals so that our satellite team can begin the roadworks and earthworks needed to parcel it into 20 residential lots.
It's been a pleasure to see our staff cooperating so well both on and off site, and we look forward to continuing the development, nearing completion in the next few weeks..
Mental Health
OM Civil is committed to supporting positive mental health outcomes, which is why we've partnered with local charity MATES in Construction. Their goal is to reduce the level of suicide among Australian construction workers.
Last year we welcomed MATES Support Worker Phil Hortz to our project site in Ormeau where he gave a presentation to staff about mental health.
We're pleased to say that we've since undertaken additional training with MATES to equip staff with the tools to assist others in a crisis. One of our key mental health connectors – Kev – has been trained to lend a listening ear, offer support, and connect those in need to professional help.
Community Support
Along with subdivisions and infrastructure upgrades, one of OM Civil's favourite interests is footy. So we thought: 'what better way to give back to the community that has embraced us so warmly than by sponsoring the local rugby league club?'.
As of the 2023 season OM Civil are an official sponsor of the Mudgeeraba Redbacks. This fast-growing club has produced the likes of Darius Boyd, so don't be surprised if you see one of these talented players in maroon one day.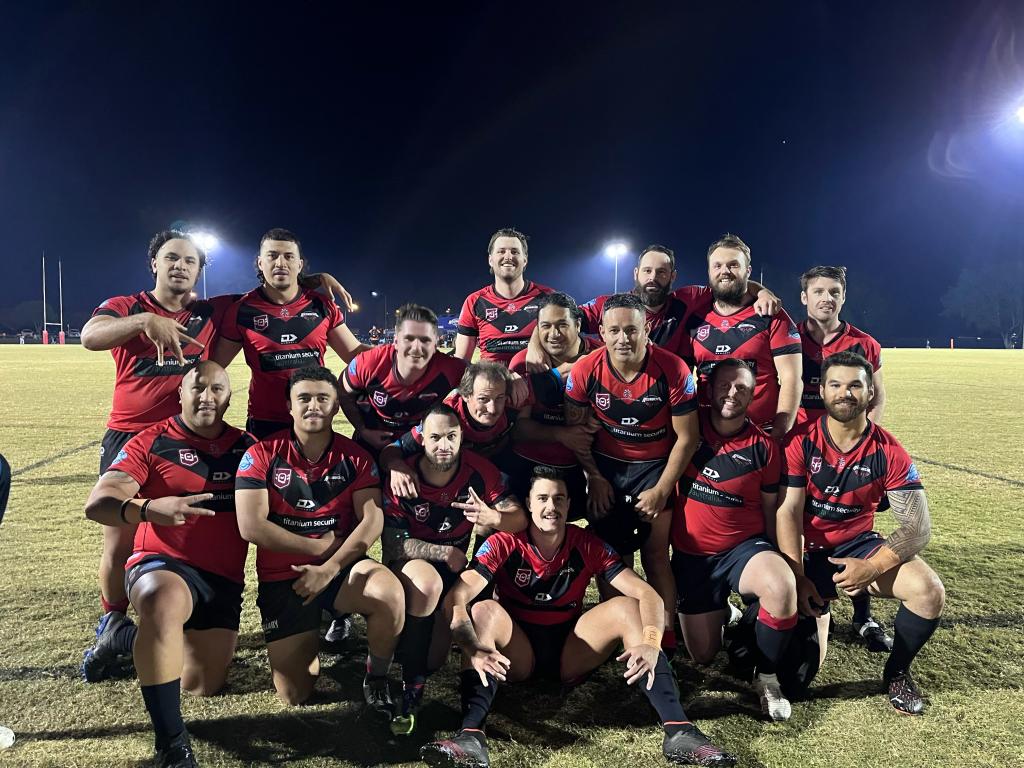 Airport Works Capability
After successfully delivering a multi-stage upgrade of Brisbane's first airfield, we're uniquely positioned to meet the modern infrastructure demands of the aviation industry.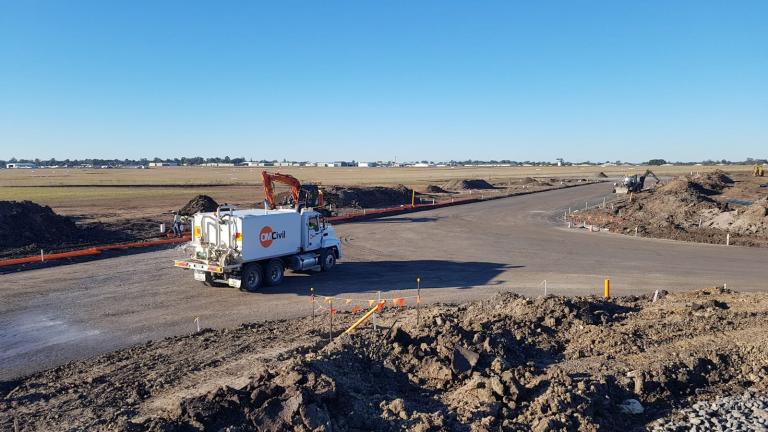 Our team boasts a demonstrated capacity to perform confidently and safely alongside live air traffic, ensuring minimal disruption to ongoing airport operations. Whether it's to improve safety, expand service offerings, or provide additional logistics facilities, we can help get your project off the ground.
If you need help upgrading an airfield, runway, taxiway, or airport infrastructure click here to find out more.
New Staff
Say hello to the fresh faces joining the OM Civil team.
Wiki
Wiki has been assisting with pipe work at our Dorrigo and Coomera project sites.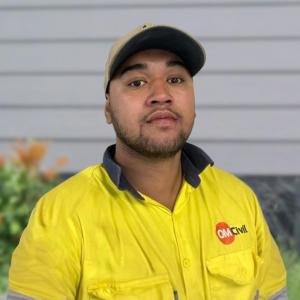 Logan
Logan is currently helping the aforementioned Bumstead Road project take shape.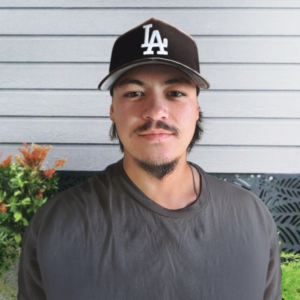 Updated Capability Statement Download
The projects listed here represent only a fraction of those completed by OM Civil in recent times. For a more comprehensive view of our past works, our services, and the company as a whole, download our updated capability statement via the form below.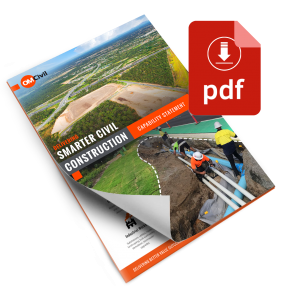 You can keep up to date with everything OM Civil by following us on Facebook, LinkedIn, or Instagram, and if you're in need of efficient civil construction or engineering, don't hesitate to reach out to the friendly team.