The civil construction industry moves at a blistering pace, especially so in South-East Queensland. New projects are springing up all over the region, existing infrastructure is constantly being upgraded (thanks in no small part to the upcoming Olympic Games), and the industry is abuzz with exciting construction and engineering innovations.
To help keep you up to speed with these developments, here are some of the most talked-about and groundbreaking projects currently taking shape across the South-East.
Roma Street Campus – Griffith University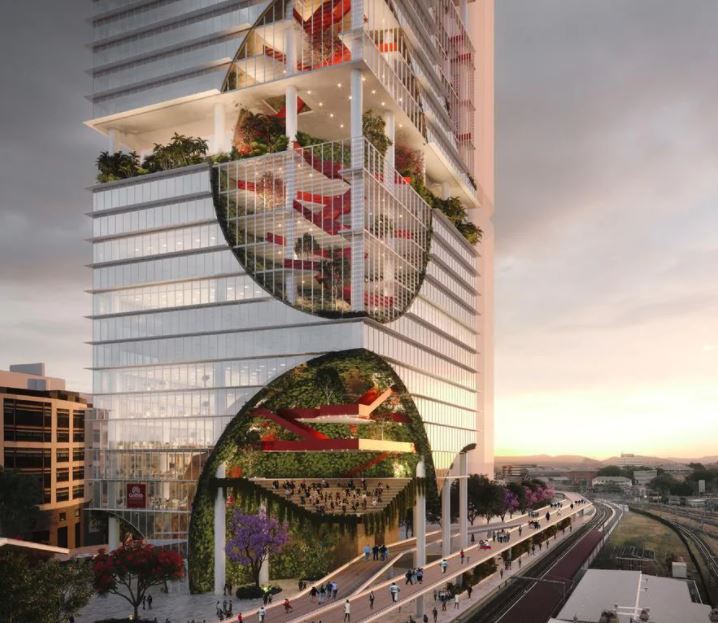 With their Mount Gravatt location no longer considered viable, Griffith University has been in talks with the Queensland Government to construct a vertical campus on Roma Street station. 
The popular station is already undergoing redevelopment thanks to the state's Cross River Rail infrastructure project, and those at Griffith hope their plans for a 55-storey, $1billion skyscraper at the site will soon be given the green light. 
The proposal is certainly a promising one. Aside from offering one of the most easily accessible campuses in South-East Queensland, the building will boast impressive green credentials and a decidedly unique design. The bottom floor will include a public auditorium for the presentation of scientific developments, debates and community services, while floors 15 through to 55 will become the institution's new hub for IT, law, and business studies¹.
'Amity' – Lexen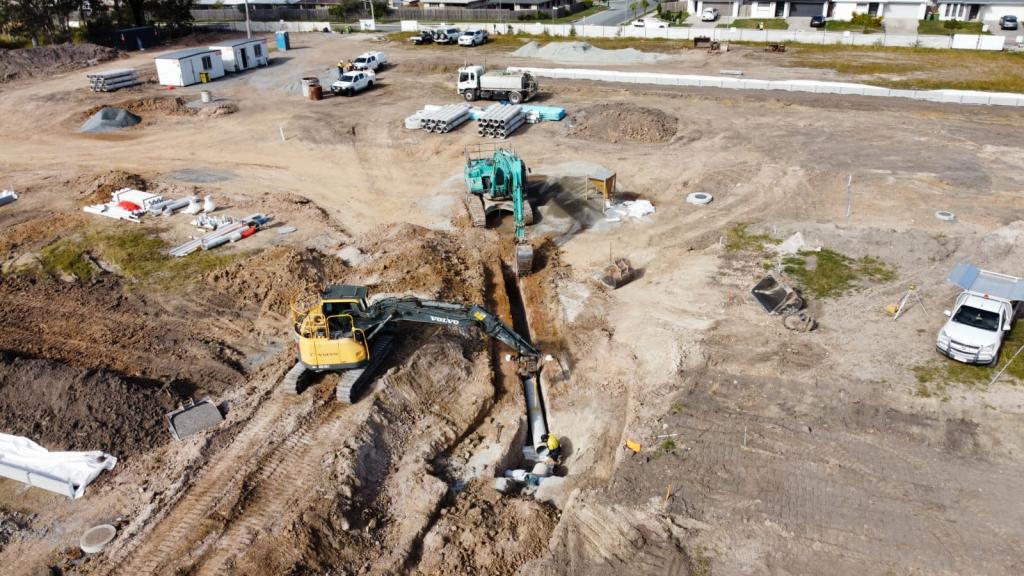 Amity at Logan Reserve is the latest residential estate from prolific property developer Lexen Group. Offering a raft of single dwelling, dual occupancy, and duplex approved land, this boutique subdivision sits just 2km south of Australia's top public school, making it a haven for young families². 
The work required to bring this 59-lot residential project to life would be familiar to many in the construction industry. Involving roadworks, bulk earthworks, and stormwater upgrades, along with sewer, water and electrical reticulation, it was certainly well within the scope of experienced contractor OM Civil.
What makes this project unique, however, is the rapid pace in which these services were delivered to Lexen. It's become the talk of the construction community, with speculation coming thick and fast as to just how OM Civil was able to produce such unprecedented efficiency.
The project's engineers and construction experts have remained tight-lipped about their methodology, but those chasing equally streamlined works can contact the company directly to discuss relevant solutions. You can do so here: https://omcivil.com.au/contact/.
Newstead Corner – Frasers Property Australia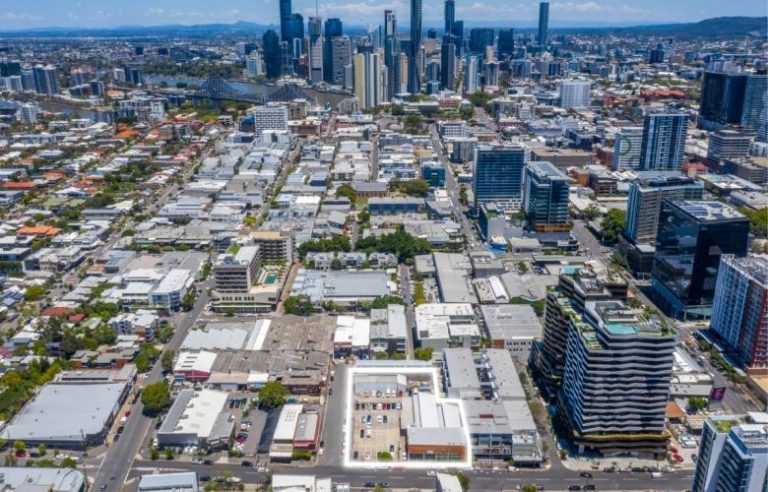 In a move to expand it's key Queensland pipeline, Frasers Property recently acquired an enviable corner property in one of the river city's most flourishing suburbs – Newstead.
The 3,016 sqm site has direct access to the bustling James Street precinct, and the developer plans to capitalise on this by constructing a mix of high-quality apartments, terrace home options, a new urban plaza and public realm improvements. 
Currently only used for parking, a raft of civil works are needed for the site to undergo this transformation, but Frasers are confident that new homes will be able to be launched by mid 2022.
Given the strong demand for housing in SEQ, news of this development is bound to please those looking to buy into the revitalised neighbourhood, and existing Newstead residents can look forward to easier access between Chester Street and James Street³.
272 Hedges Avenue – Sunland Group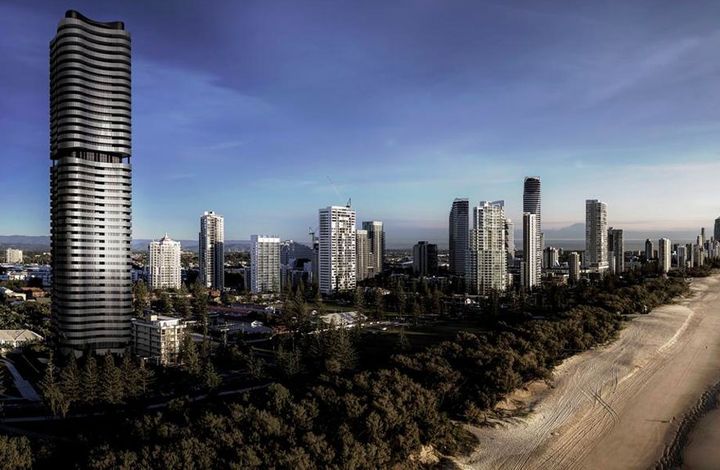 Sunland Group is set to take the Gold Coast's "millionaire's row" to new heights when it downs tools on a 44 storey Hedges Avenue residential tower4.
The project, which is edging closer towards completion, will offer residents of its 98 units uninterruptible ocean views, a dedicated concierge service, a boardroom, a function room, a swimming pool, a spa, a gym, a sauna and steam room, and treatment rooms5.
Those wishing to nab one of the hotly-coveted apartments best do so quickly, with 90 percent having already been snapped up by eager owner-occupiers.
Archerfield Airport – Archerfield Airport Corporation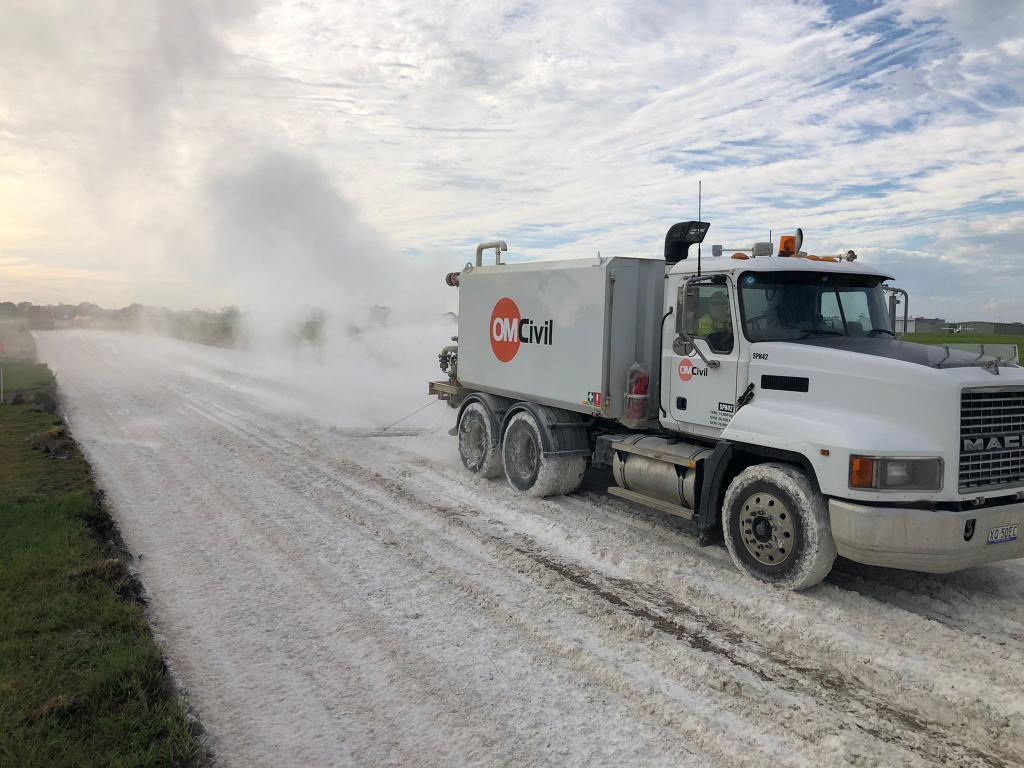 After serving local aviation enthusiasts for decades, the owners of Archerfield Airport have decided the facility is in need of a few upgrades.
OM Civil are currently under contract to modernise and expand the airport, recently undertaking a $1.8m industrial upgrade, a $4.5m logistics estate, AIM (Airside Infrastructure Modernisation) early works totalling $300k, and a $2m taxiway upgrade. Services provided throughout these projects have spanned bulk earthworks, stormwater 
drainage works, seal surfacing, linemarking, aircraft signage installation, lime stabilisation, and more.
Once the latest stage of works is complete, pilots will have access to a brand new runway at the site.
For further updates about the latest Queensland projects, and the civil construction industry at large, visit our blog. If you need help with a large or complex construction project, peruse our extensive range of civil services.
References